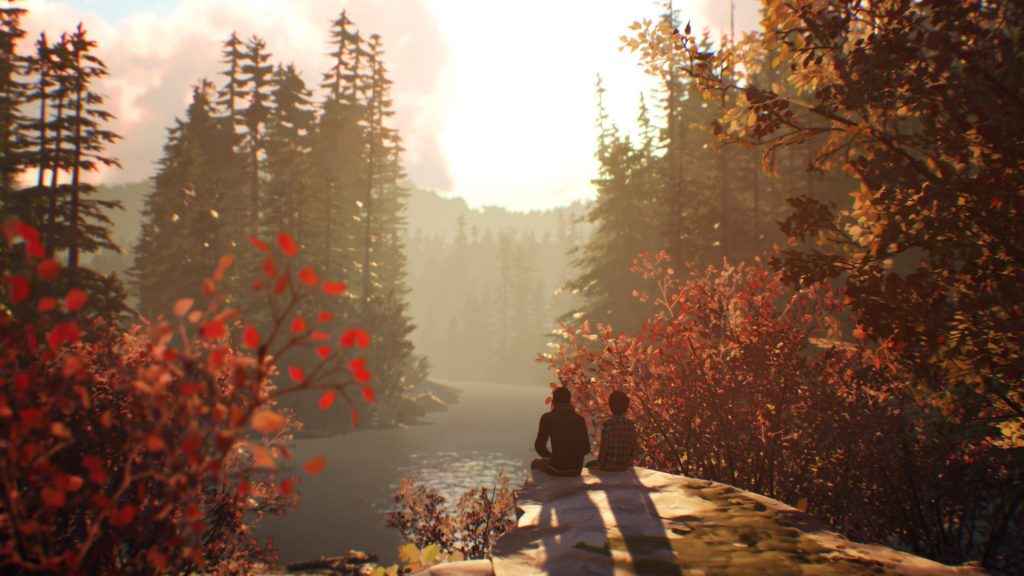 Late last night, a few hours before the start of the show, Dontnod Entertainment released its Life is Strange 2 GamesCom trailer.
Providing tantalising hints as to how the much-anticipated sequel will tie in to free-to-play prologue The Awesome Adventures of Captain Spirit, the reveal trailer also gave us our first glimpse of the game's new setting and young protagonists.
Life is Strange 2 GamesCom trailer – A New Journey Begins
The setting itself is somewhat different from the quiet, Pacific Northwest town of Arcadia Bay. Taking the form of a roadtrip set across the West Coast of America, following two young brothers who, in the wake of a tragic and life-changing event, are forced to swap the comforts of home for a life on the road.
Interestingly, we already know something about this catastrophic accident. Remember the teaser trailer of a couple of weeks back? The one told from the perspective of a local cop? It would seem this was the crucial turning point in the lives of Sean and Daniel Diaz, the young duo who, and here be spoilers for Captain Spirit, we first saw at the very end of the recent prologue.
Putting it all together, it would seem it's Sean Diaz, not Chris Eriksen, who possesses the mysterious powers around which Life is Strange 2 revolves. And that, rather than being the focus of the game, Chris's poignant story of heartbreak and neglect is merely the catalyst for the impromptu roadtrip we'll be witness to over the next few months.
Life is Strange 2 episode 1 releases on the 27th September 2018 – and we absolutely cannot wait to get our hands on it.