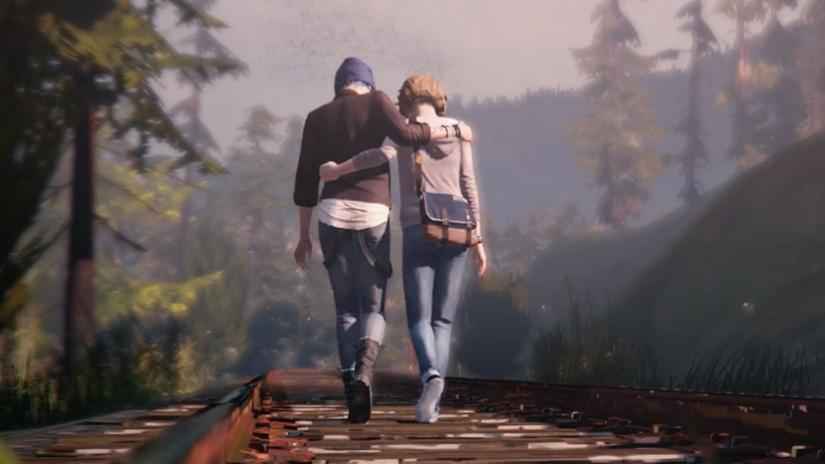 Looks like there's definitely a future for the Life is Strange series. A new survey sent out by Square Enix today asks newsletter subscribers there thoughts on the last two games in the series, and it looks as though they're gauging opinion for which direction to take the sci-fi adventure.
One of the questions, asks fans to "imagine the future of Life is Strange". You can then tick boxes as to what you'd be interested and not interesting in seeing.
The options give us insight into some of the directions that Square Enix may take Life is Strange, including introducing totally different character type and even considering an open-world setting.
Life is Strange 3 Survey Questions
Those who received the survey were asked to rate the following statements in terms of their interest, ranging from "I would be disinterested" to "I would be interested".
New cast of characters
New story, setting and power
Lead characters with a minority background
Male protagonists
Sci-fi settings
Open-world setting
With a child as a lead character
With an older lead character
A game you can play with friends and family
Dontnod Entertainment's Life is Strange has done extremely well in terms of sales. The original game was bought by over 3 million people according to GamesIndustry.biz. While there's no firm data on Life is Strange 2, the graphic adventure also received high review scores.
The fact that Square is reaching out to the community for feedback on the direction of a new Life is Strange game is telling. Wonder what Dontnod will do next?
Which boxes would you have ticked? Which direction would you like to Life is Strange 3 take? Let us know in the comments below.