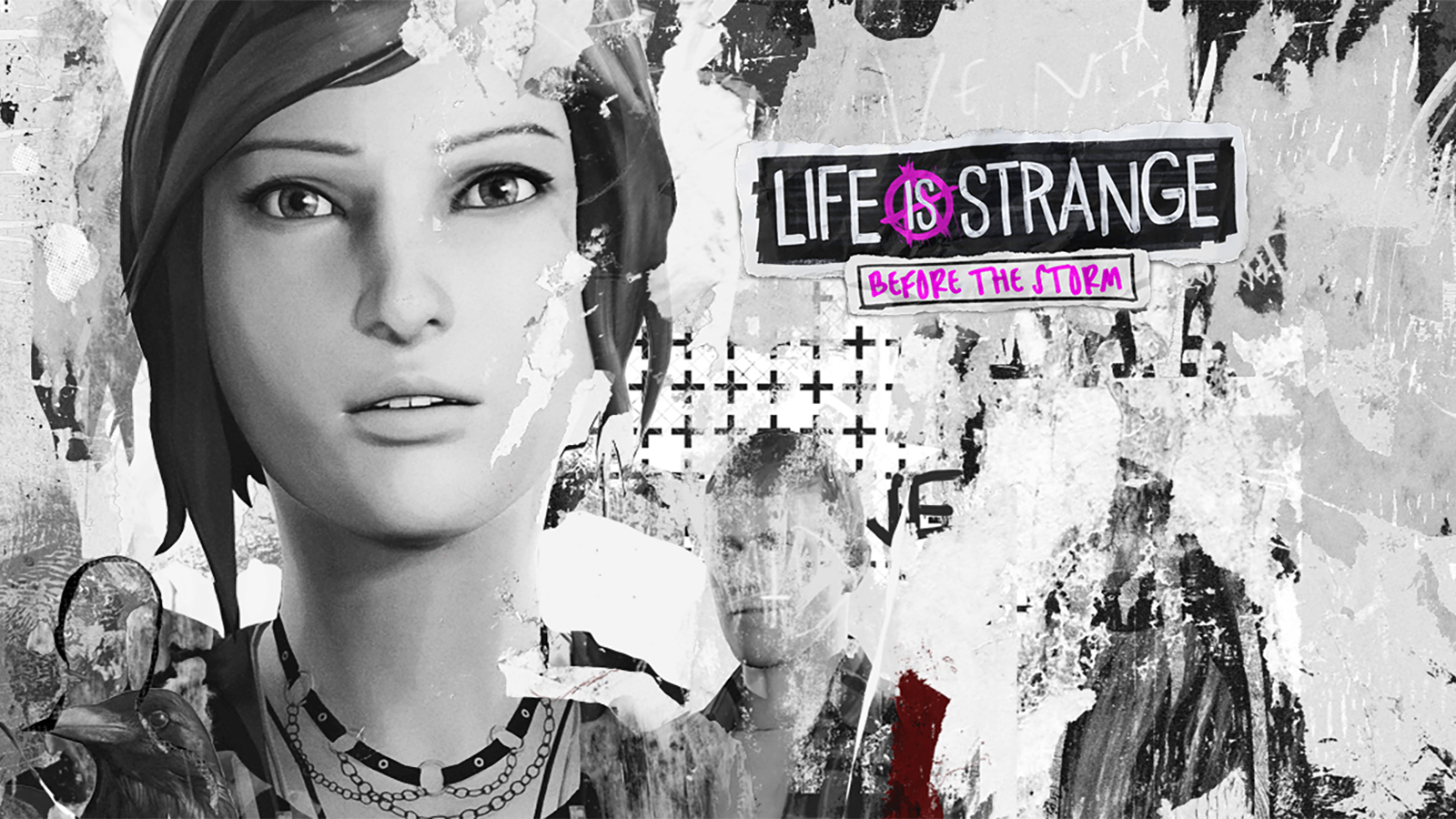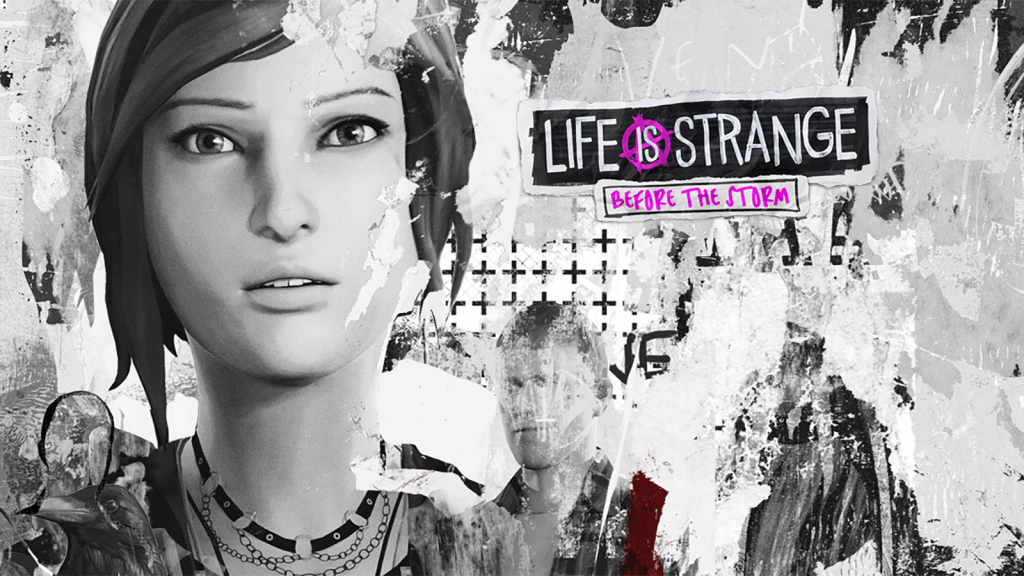 The bonus episode for Life is Strange: Before the Storm is out now on PS4.
This additional episode, dubbed 'Farewell' sees the wonderful drama series reunite players with Chloe and Max years before the latter leaves Arcadia Bay, and sees Ashly Burch and Hannah Telle reprising their roles as the duo after Burch was replaced in Before the Storm by Rihanna DeVries during the voice actors strike.
The episode is available in Before the Storm's Season Pass. It launched for the PS4 at the same time as other platforms. So none of this faffing about waiting for another breath of that salty Arcadia Bay air.
In addition to that, a new 1GB+ patch for the game, version 1.05, has been deployed. Check out the full Life is Strange: Before the Storm version 1.05 patch notes below.
Small number of text corrections in various languages
Fixed minor dialogue issues in Episode 2 and Episode 3
Fixed minor cosmetic issues in Episode 2 and Episode 3
Minor bug fixes in Episode 3
Compatibility update for Farewell DLC
Life is Strange: Before the Storm is also getting a couple of new physical releases to coincide with Farewell, including a hip vinyl edition.
We love all things Life is Strange here at PlayStation Universe, and Before the Storm is no exception. We were high with our praise for the mini-series when it concluded towards the end of 2017.
We'll be tucking into that reunion as soon as we can. Then we'll only be clamouring for a full-fat season two