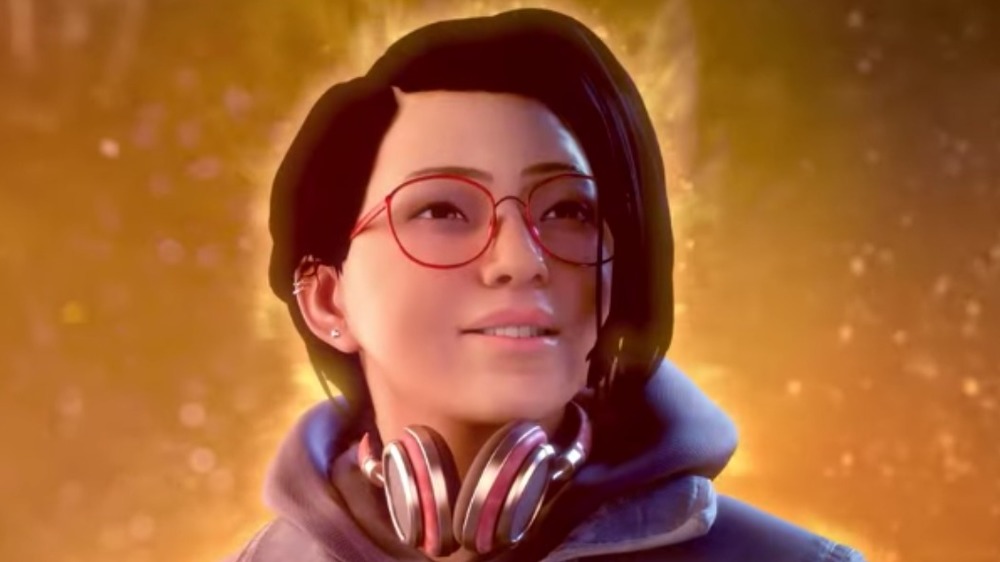 Life Is Strange: True Colors is still set to release this September despite the Remastered Collection being delayed into 2022, and we just got our first look at gameplay for True Colors in a 13 minute long gameplay reveal from the developers.
The gameplay follows Alex visiting Haven Springs Record store, meeting two new people and potential friends Ryan and Steph while you try to find a gift for Gabe. You can check out the full gameplay for yourself, right here:
The record store you get to see in this trailer is the same one you'll be in for the Wavelengths DLC that is currently planned for release at the end of September, just 20 days after the launch of the full game.
You'll be able to jump into LIfe Is Strange: True Colors on PS5 and PS4 yourself when it launches on September 10, 2021 with the Wavelengths DLC set to release on September 30, 2021.