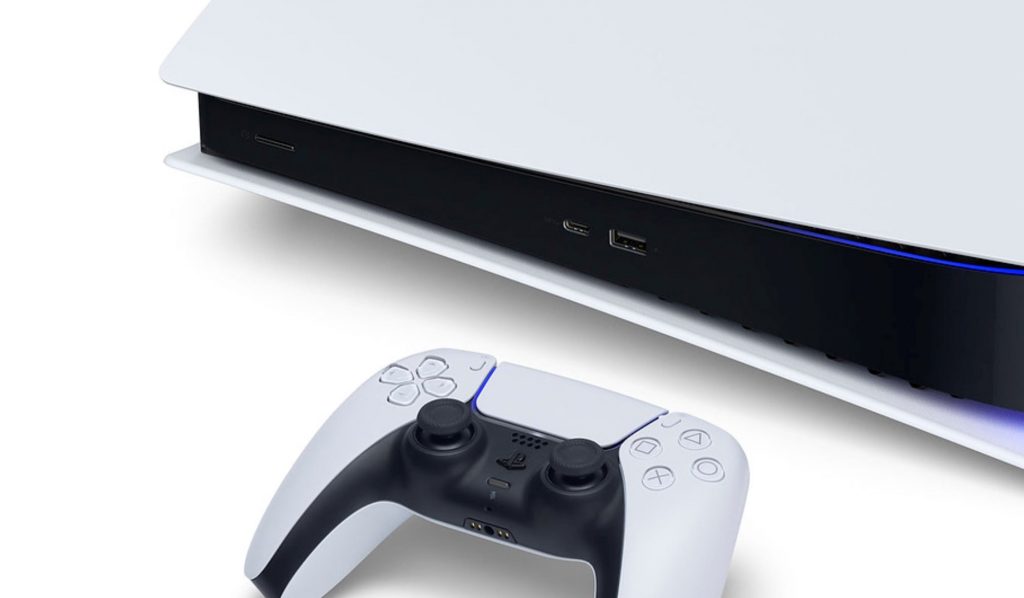 A new studio formed in Orange County, California, by Tencent subsidiary Lightspeed & Quantum is beavering away on a new triple-A, open-world game for PS5 and Xbox Series X. The company, named Lightspeed LA, is lead by Steve Martin, an industry veteran who previously worked at Rockstar Games.
PS5 & Xbox Series X Game Coming From Lightspeed LA
Martin promised that Lightspeed LA will boast 'a crunch-free and inclusive culture' for its team, which includes members of Rockstar Games, Respawn Entertainment, 2K Games, and Insomniac Games.
He'll serve as both studio head and executive producer of development, although further details on the studio's first project have yet to be confirmed,
Martin commented (via GI.biz):
We're ushering a new era of game culture by combining world-class development with a stress-free work environment. From day one, our teams will be focused on building the highest caliber games while promoting integrity, proactivity, collaboration, and creativity.
Stay tuned to PSU for more details.