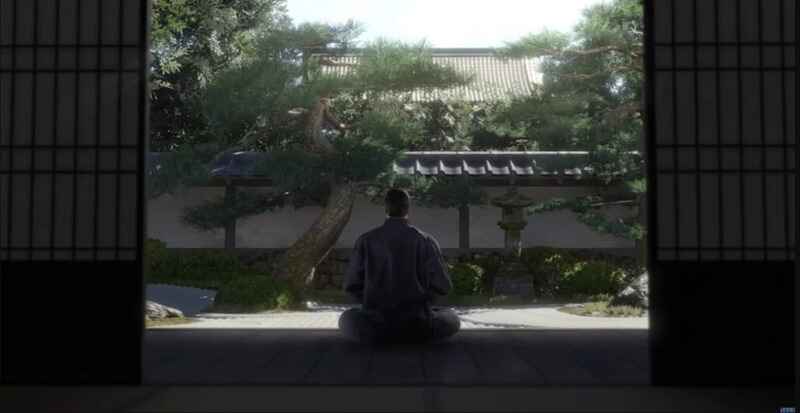 Like A Dragon Gaiden: The Man Who Erased His Name is set to launch on November 9, 2023 according to tracking site PS Deals.
The date was posted on the PlayStation Store's backend briefly alongside some info on the game, which was originally announced in September 2022 during a RGG Studio Summit presentation.
The product description for the game reads as follows:
Once a legendary yakuza, Kazuma Kiryu faked his own death and abandoned his name for the sake of protecting his family. Now, he is thrust into conflict by a mysterious figure attempting to drive him out of hiding. Under the codename 'Joryu', Kiryu embarks on a gripping action narrative with bone-shattering combat in vibrant locations filled with exciting characters and activities.
Related Content – Sony PS5 Complete Guide – Everything Explained About PlayStation 5 For New Owners In 2023
Like A Dragon Gaiden: The Man Who Erased His Name will feature two fighting styles in the form of Yakuza and Agent, with players switching between them dynamically.
With the Yakuza style, strike fear into enemies by unleashing wildly aggressive moves powered by Kiryu's unparalleled strength and flair. Or up the ante with the Agent style by delivering blows with absolute speed and precision, while using an array of high-tech gadgets like electrified bind wires to stun enemies then send them flying.
The RGG Studio Summit 2023 will take place on June 15, so we're almost certainly going to get some new info on Like A Dragon Gaiden there.
[Source – PS Deals]