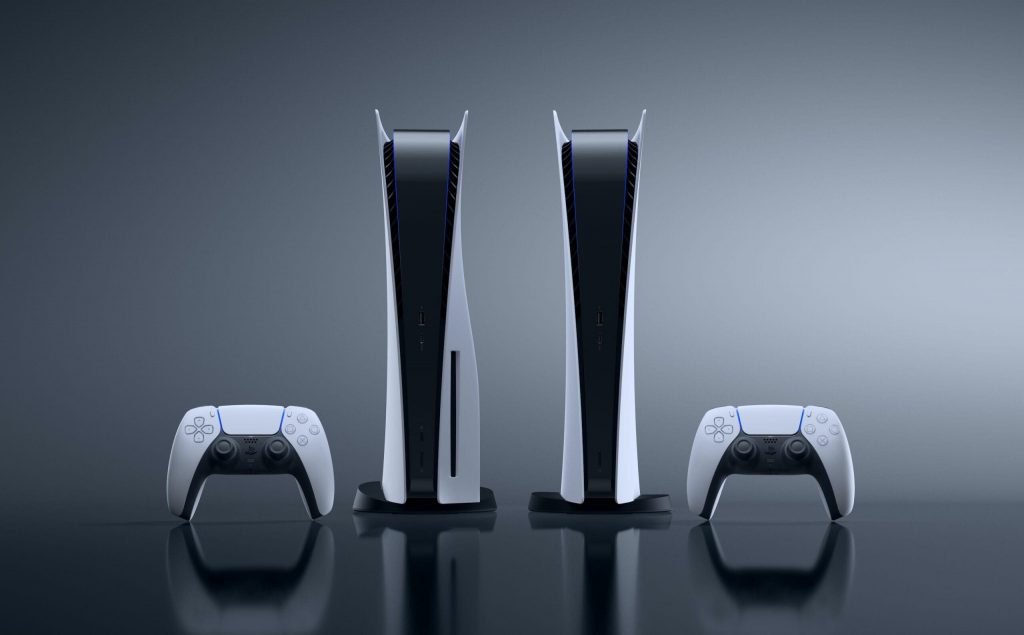 Retail giant Amazon UK will be getting limited PS5 stock from launch day, November 19, giving you another chance to snag Sony's next-generation console before Christmas. Presumably this includes both the Digital-Only Edition and Standard Edition of PS5.
Related Content: Sony PlayStation 5 – The Full Hardware Review
PS5 Limited Stock Coming To Amazon UK
So there you have it, UK gamers. If you fancy getting a PS5 and you haven't preordered, this is your next best chance. Chances are these are going to sell out in seconds, so good luck if you're planning on getting in on the action.
The PS5 was released in the US and Japan on November 12, and unsurprisingly was almost impossible to get hold of after preorders sold out. Interestingly, some people who ordered the Digital-Only Edition opened the box to find the standard version inside.
Stay tuned to PSU for more PS5 coverage.
[Source – Digital Foundry on Twitter]