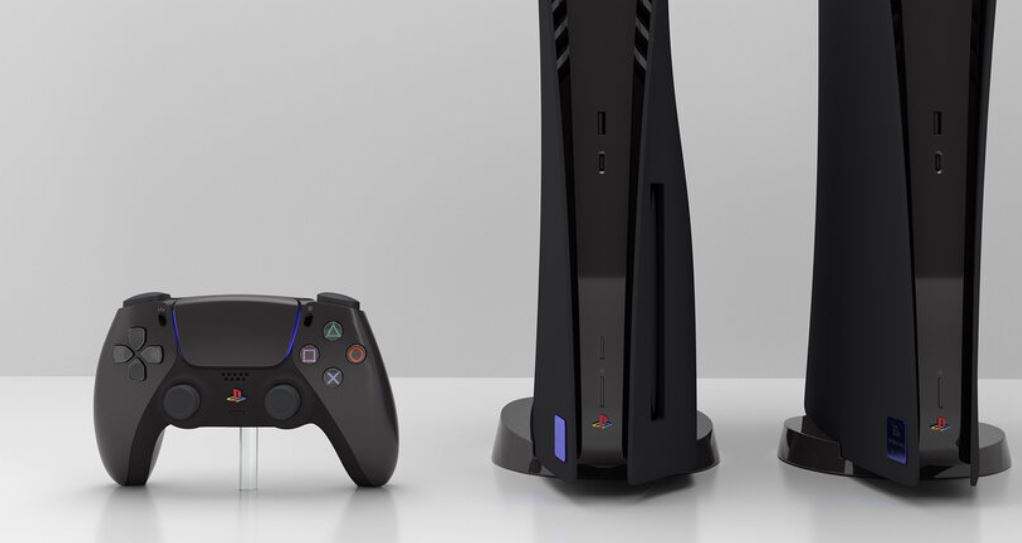 A PlayStation 5 console with a classic PlayStation 2 design is in the works. Retro outfitters SUP3R5 has revealed that is isn't just working on PS2 inspired PlayStation 5 consoles, but also a range of PS2 styled DualSense controllers as well.
https://twitter.com/SUP3R5OFFICIAL/status/1346125378486730752?s=20
Pre-orders are set to open for both the system and the DualSense controller at 12pm PT/3pm ET/9pm CET on January 8, 2021 for release sometime in Spring 2021.
Retailing at $99 a piece, each DualSense controller is clearly inspired by its PlayStation 2 ancestor, boasting more vivid face buttons and a pitch black chassis to boot. You'll have to be quick however, as SUP3R5 is only manufacturing 500 of these PS2 inspired DualSense controllers. The standard DualSense controller ia currently only available in white as a standard motif and retails for $69.99 conversely.
Related Content – Sony PS5 Complete Guide – A Total Resource On PlayStation 5
Where things get especially interesting though, is when we take a look at the PS2 themed PlayStation 5 consoles. Retailing at $649 and $749 for the digital and disc versions respectively, just 304 of these special edition consoles are being released by SUP3R5. That number is important, not least because '304' honors the original March 4, 2000 release date of the PlayStation 2 console in Japan. Neat.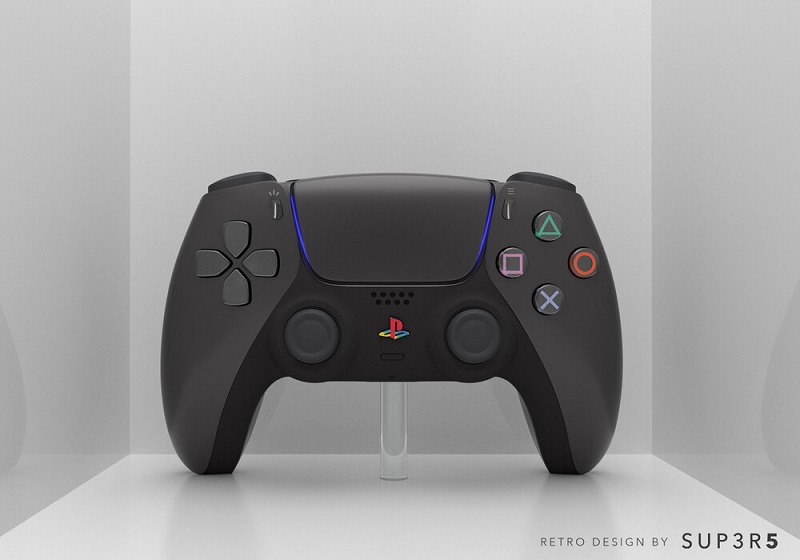 Of course much like the PS2 themed DualSense controller, you're paying a premium that is somewhat over what the PlayStation 5 console costs normally. Indeed, the 'regular' PlayStation 5 Digital and Standard consoles normally retail for $399 and $499 a piece.
When the pre-order window opens on January 8, 2021, you can pre-order both the PS2 inspired PS5 console and DualSense controller from the SUP3R5 website. In the meantime though, you can still register your interest here.
Source: [SUP3R5 via Siliconera]