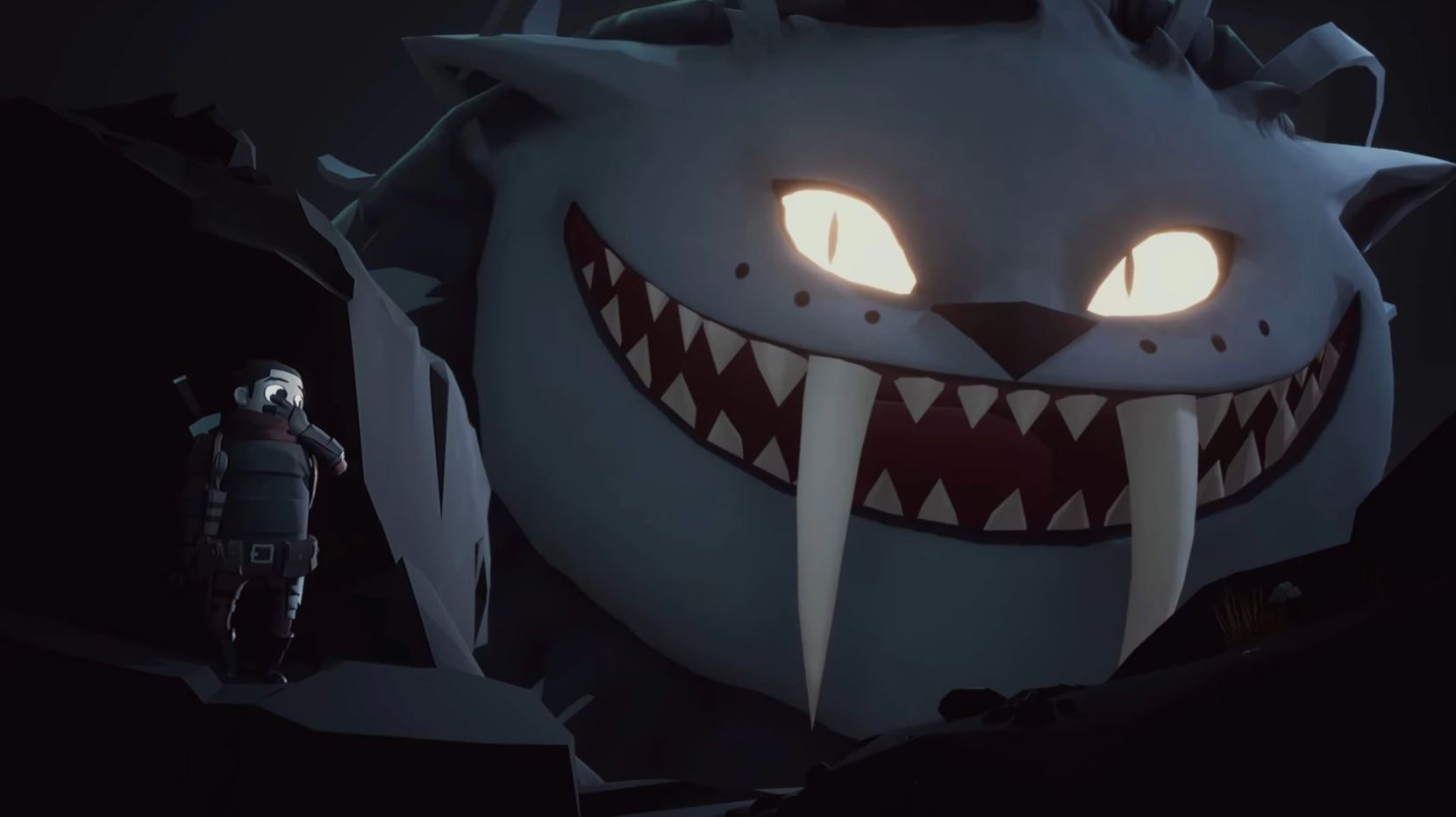 A number of details about Little Devil Inside for PS5 and PS4 have been revealed by GamesRadar in a new interview, with us learning a lot about the game's narrative and gameplay.
To start off, the core concept and theme running through the game according to the developers, Neostream, is that "This is a game that tells stories about people with 'unusual' jobs such as hunting monsters, and what happens in their everyday life [while] doing so."
You play as Billy, a swordsman who finds himself a part of Professor Vincent and Dr Oliver's research team. This team leads expeditions to explore the wilderness and hunt creatures, all to aid your contractors in building a full encyclopedia of the world and the monsters within it.
Whilst doing so, you will come across "influential figures and various organisational bodies with discreet and secretive interests". You then complete requests for them and discover secrets along the way. You plan expeditions to these lands by learning information about the monsters and environment and choosing the most appropriate weather-resistant gear and weapons for the trip you are about to take.
Little Devil Inside pulls from a lot of genres, combining action, exploration, survival, and RPG elements, but treating making each one simpler so that they all work together well. The goal is to "express more with less". As a result, the UI will be fairly minimal, with a train to take you between regions on the map.
This all sounds very exciting and will hopefully make for a unique experience when it releases. You can read the full, longer, and more in-depth interview from GamesRadar here. Recently, Sony revealed that the game may be releasing in July 2021, which could suggest we don't have long to wait.
Little Devil Inside is set to release for PS5 and PS4.
Source – [GamesRadar]