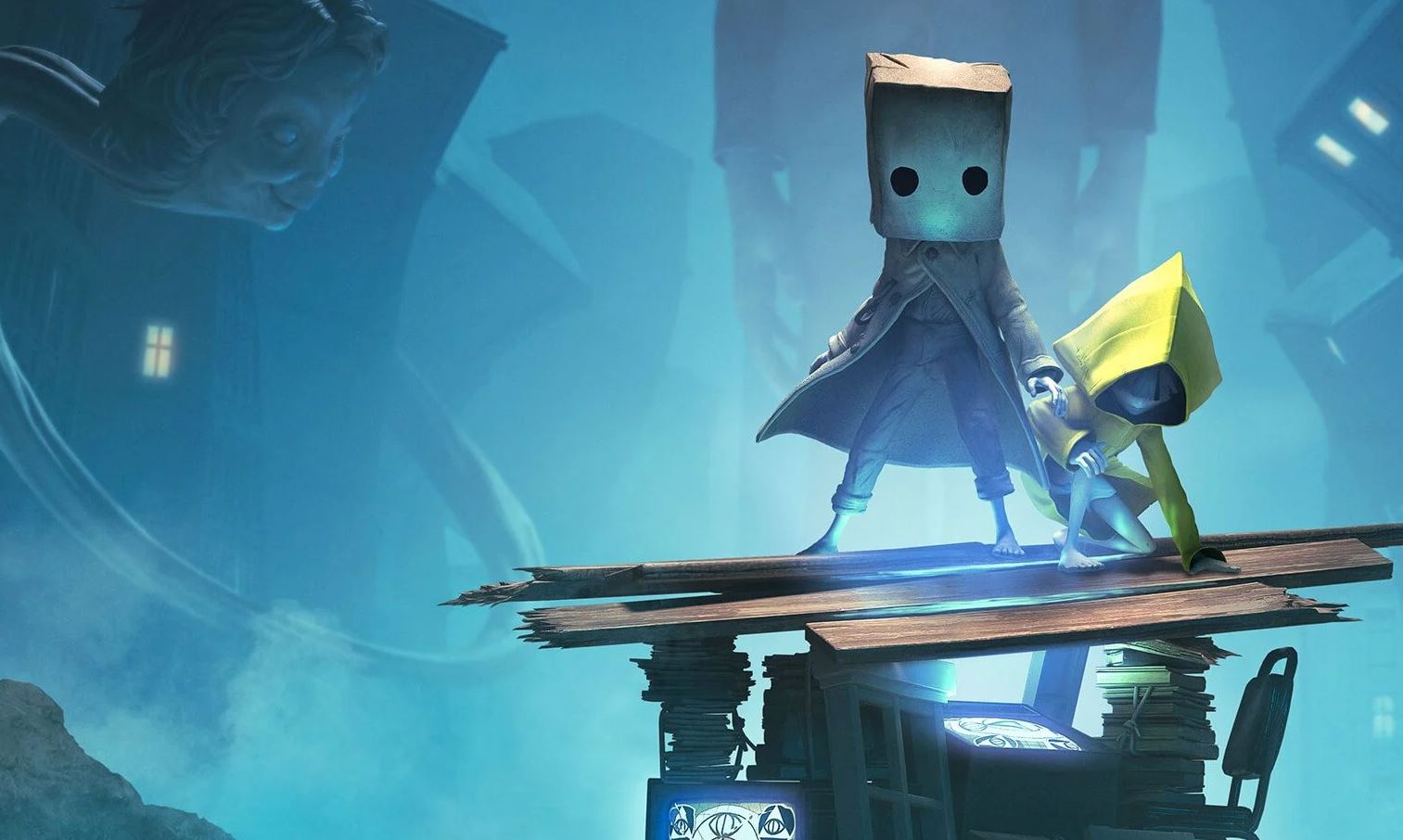 Bandai Namco UK on Twitter has announced that the retail release of Little Nightmares 2 has been delayed by a few days in the UK due to unforeseen issues with shipping caused by Brexit.
Whilst this is disappointing to hear, it isn't particularly surprising as a number of industries have seen shipping delays recently due to Brexit and the problems it has caused since the UK left the European Union. Bandai Namco does highlight that they are doing everything in their power to ship your copies as soon as possible, but it might not arrive till the weekend or maybe even the week after.
Little Nightmares 2 is shaping up to be a gripping sequel after we previewed the game in October. A free demo is currently available on the PlayStation Store, allowing you to go hands-on with the game on PS4.
Little Nightmares 2 releases for PS4 on February 11, 2021, and for PS5 in 2021.
Source – [@BandaiNamcoUK]