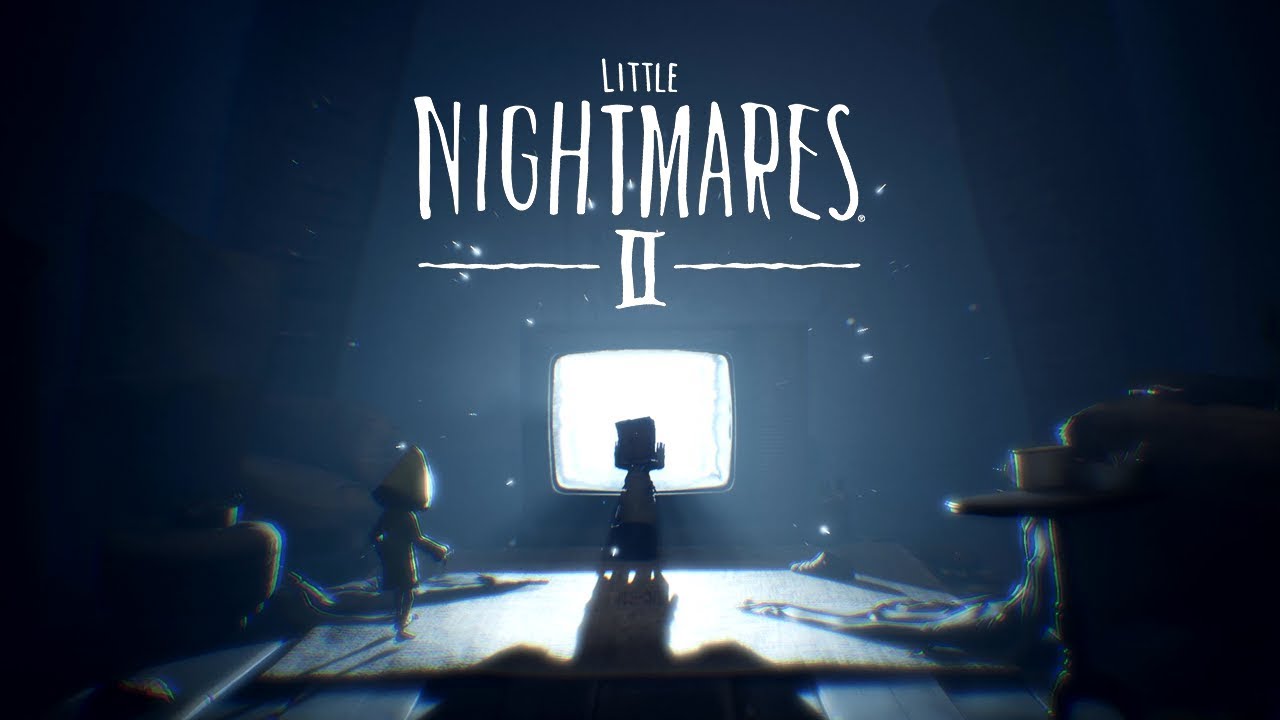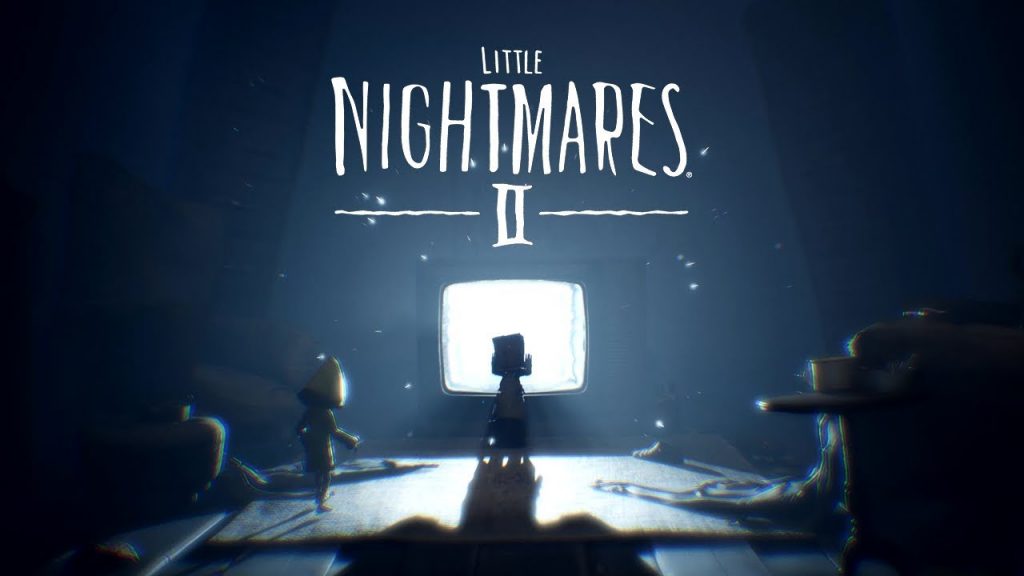 Tarsier Studios debuted Little Nightmares II during Geoff Keighley's Gamescom 2019 pre-show this evening. There's a new character this time around in the shape of Mono, although Six is still featured in the sequel. Speaking on-stage to Keighley, the development team revealed that they had always wanted to make a follow-up to the critically acclaimed original, and that players will venture into outside locations this time around, including the wilderness.
Little Nightmares II Revealed
Little Nightmares II is scheduled for release on PlayStation 4, PC, Nintendo Switch, and Xbox One in 2020, although a concrete release date has yet to be announced. Check out the debut trailer below.
Little Nightmares II will also featured some form of combat, which is quite a major addition considering the original game focussed on avoiding enemies and obstacles in favour of using your Thinking Cap to solve puzzles. However, Tarsier revealed on stage that combat still isn't going to be a huge part of the game, commenting that there won't be any Rambo-style rampages in the sequel.
Here's the official press blurb:
Return to the world of charming horror that has terrified over 1 million fans. Face a completely new set of distorted enemies as Mono, and learn how to be as courageous as a child. Little Nightmares II is coming to PS4, Xbox One, PC Digital, and Nintendo Switch in 2020.
Little Nightmares was released for the PS4, PC, and Xbox One in 2017, and arrived for the Nintendo Switch the following year. Playing as the pint-sized Six, players found themselves having to navigate a treacherous location known as the Maw, a vessel that bows to the whims of sick and powerful monsters.
In addition to the main campaign, Little Nightmares received three DLC packs in the sharp of The Depths, The Hideaway, and The Residence. Each one offered an alternate perspective on Six's adventure, and were featured in Little Nightmares: The Complete Edition.
Stay tuned to PSU.com for more details on Little Nightmares II as we get them.