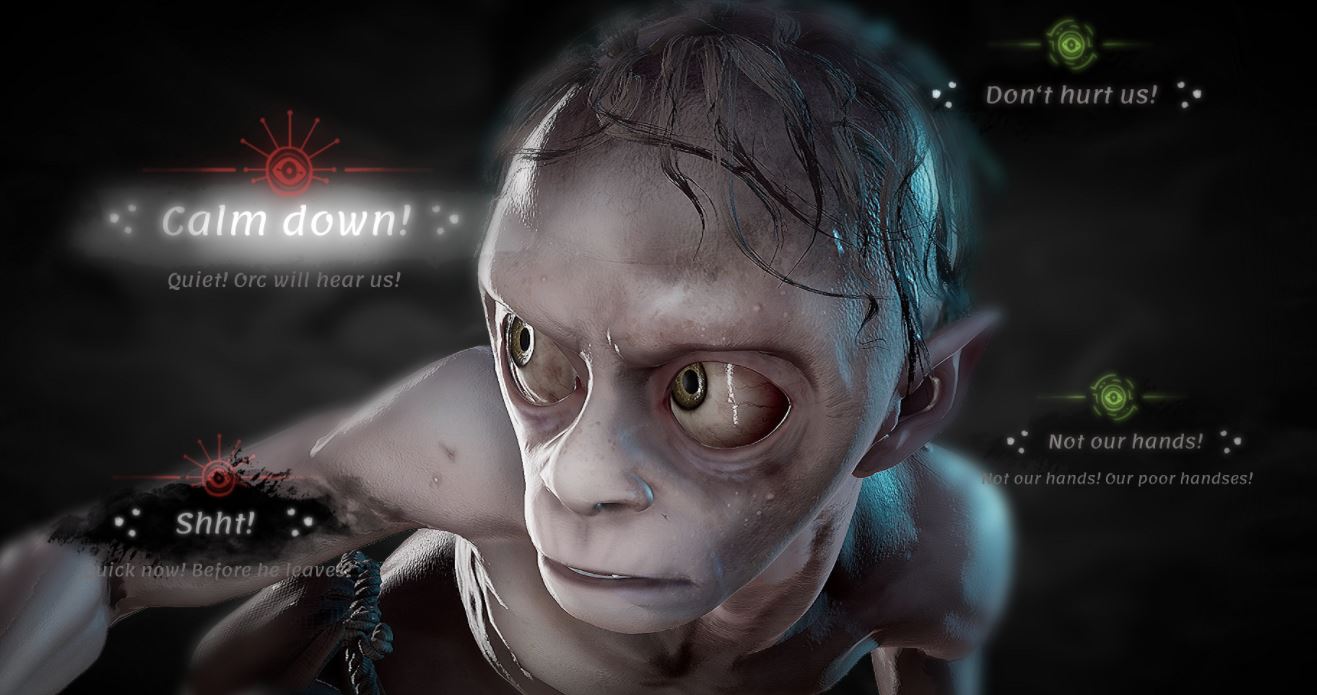 Ahead of its release in 2022, Daedalic Entertainment showcased a brand new gameplay trailer for its forthcoming Tolkien adaptation, Lord of the Rings: Gollum.
Casting players as the titular (though misunderstood) villain of The Hobbit and The Lord of the Rings, players will follow Gollum as the corruption from the One Ring grows ever stronger, tainting his mind and poisoning his thoughts.
A stealth narrative adventure with multiple narrative choices and dialogue trees, Lord of the Rings: Gollum is shaping up quite nicely indeed.
You can catch the new gameplay video below:
If you didn't catch the show live, you can watch the Future Games Show: Spring Showcase here and also catch up with every announcement from the showcase.
Lord of the Rings: Gollum is set to release on PS4 and PS5 sometime in 2022.