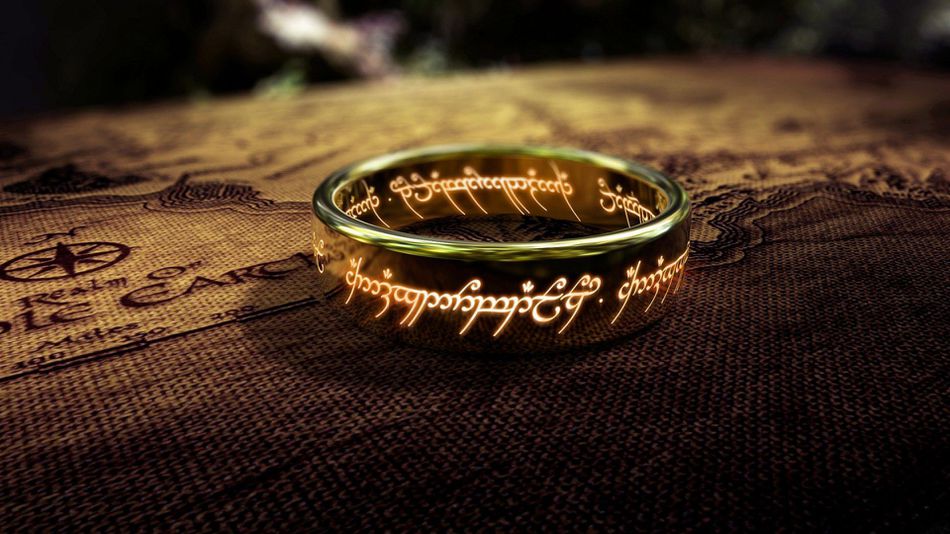 Hot off the heels of the news that Amazon is making a Lord of the Rings TV show. It has just been announced that Amazon Games Studios are working with Athlon Games to develop a Lord of the Rings MMO for PS4.
The Verge reported earlier today that Athlon Games, who are owned by holding company Leyou are collaborating with Amazon Games Studios to develop a new MMO set "long before the events of The Lord of the Rings." The MMO will "explore lands, people, and creatures never seen before by fans of the Tolkien universe." It is being developed for both PC and consoles.
The MMO is set in a similar era to the Amazon TV show; however, the two projects are unrelated. Leyou have a considerable amount of MMO experience with Warframe developer Digital Extremes also being owned by the company. On top of that, Amazon Games Studios are already developing an MMO called New World. This MMO will not be the first one set in the Lord of the Rings universe, as The Lord of the Rings Online has been kicking around since 2007.
Amazon Games Studios was founded back in 2012 and so far has had a rough seven years. None of its titles have managed to gather mainstream attention, with the studio mostly creating mobile games. This MMO will be Amazon Games Studios first big console release, providing that development continues smoothly.
There is no official title for the MMO currently and it is unclear when Amazon plans to release it or how long it has been in development for. Stay tuned to PSU as we hear more.
What are your thoughts on this Lord of the Rings MMO? What would you like to see in the game? How similar to The Lord of the Rings Online do you think it will be?
Source – [The Verge]