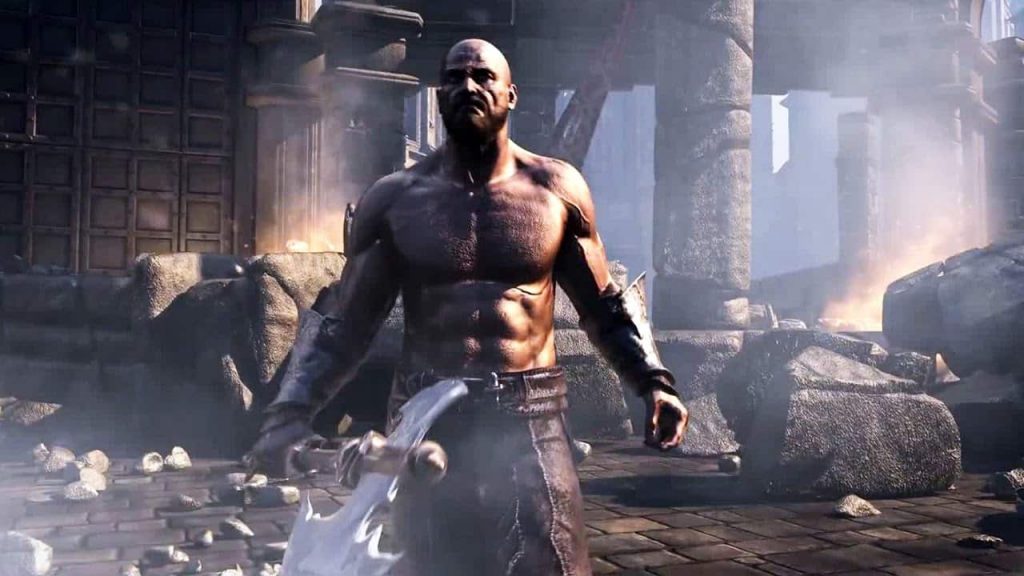 The long-delayed Lords of the Fallen 2 has found itself yet another new studio in the shape of Hextworks, with the project now in development for PS5, PC and Xbox Series X.
Lords Of The Fallen 2 Coming To Next-Gen And PC
CI Games revealed that Hexworks will operate out of Barcelona and Bucharest, with the former opening its doors back in March and the latter launching a few weeks later. The company will focus on 'Fantasy Action-RPGs.'
According to the press blurb, Lords of the Fallen 2 will take on board feedback from the original game, and will represented a shift from that game's power fantasy to a dark fantasy setting. It'll also provide a more challenging combat experience that fans of the Soulsborne and Souls-like will enjoy.
Cezar Virtuous, creative director at Hexworks, commented:
For many months now, the three of us worked defining and scoping the project, to find the right DNA that would grant us a competitive edge and still remain in the realm of feasibility. It is challenging to develop combat focused games remotely, but this is offset by the ease of contacting and working with massive soulsborne fans scattered around the world.

It is an intoxicating mix of indie production and fanwork, since we are not a big production block and we all come from the genre's trenches, thus, regardless of nationality, we are speaking the same game language. We are enthusiastic about our mission and we are aiming to deliver a creatively charged gameplay experience within the genre's framework.
Lords of the Fallen was originally announced back in 2014 following the release of the first game, and initially had a release date of 2017. At one stage, the project was in the hands of Defiant Studios, but fell into trouble soon after and went quiet for some time.