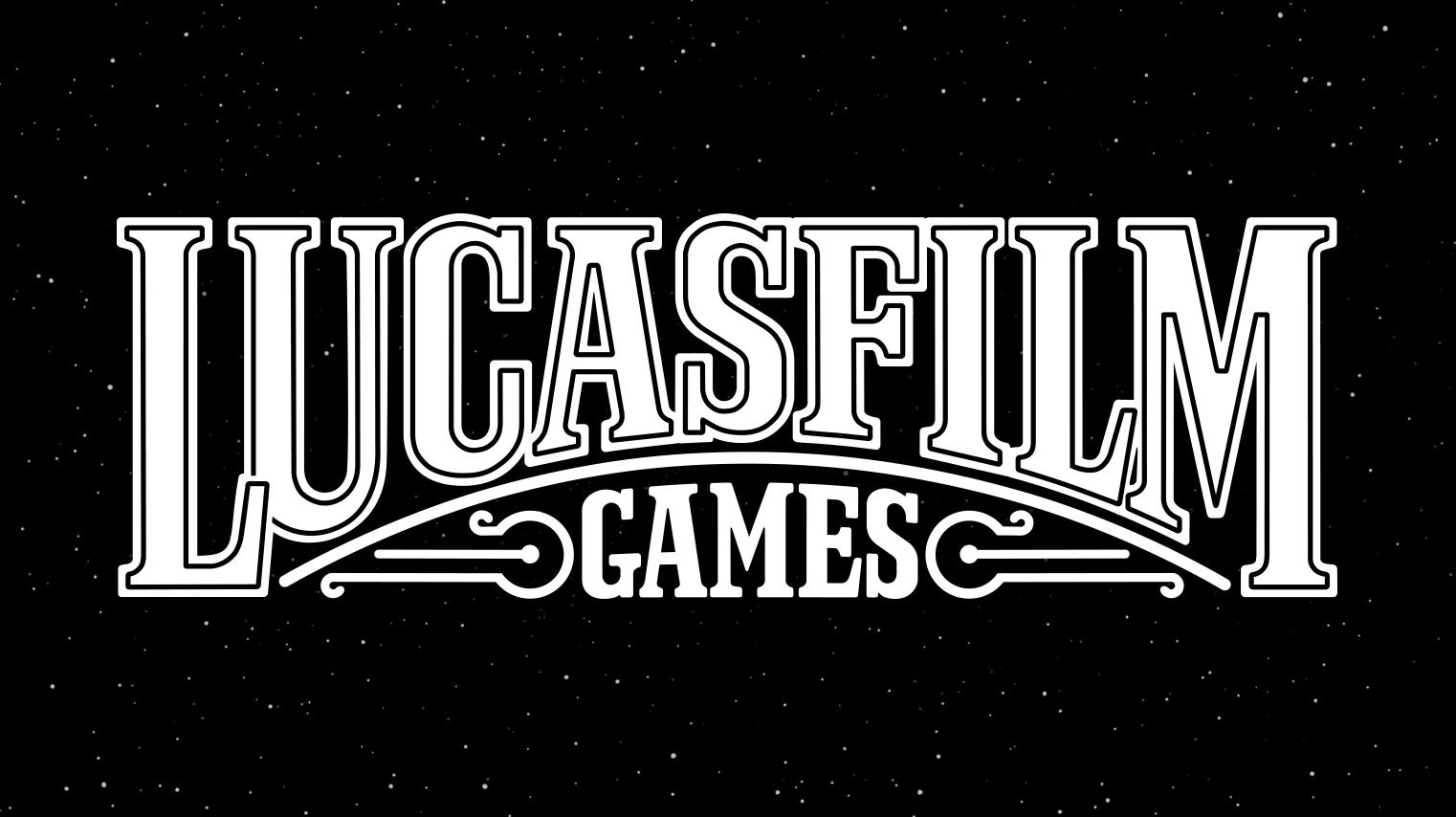 Lucasfilm Games has revealed in an interview that it still has projects to announce in the next year and that these projects will aim to live up to its reputation from the old Lucasfilm Games back in the 1980s.
In the interview, Lucasfilm Games Vice President, Douglas Reilly states that these projects will aim to be more representative of the classic games the publisher made with the full quote reading as follows:
"This is really the culmination of years of preparing to come out and say, 'We're here, we've got a team of people, we're going to make a lot of great games, and here's some new things you weren't expecting from us to do that we're now starting to do. And that's going to continue throughout the next year or so, where we're going to continue to announce projects that are more representative of the legacy of the old Lucasfilm Games that we're now trying to live up to."
The chances of us actually seeing something like a classic point-and-click adventure from Lucasfilm Games seems pretty slim, but in today's AAA space anything is possible and this new approach could include a mix of bigger AAA games and smaller indie titles developed by beloved studios.
Right now we don't know much about any of the projects in development, but Ubisoft announced they are developing an open-world Star Wars title, with multiple games also in development at EA. Wolfenstein developer MachineGames is also working on an Indiana Jones game, although there aren't any details on what consoles that will release on.
Source – [Lucasfilm]