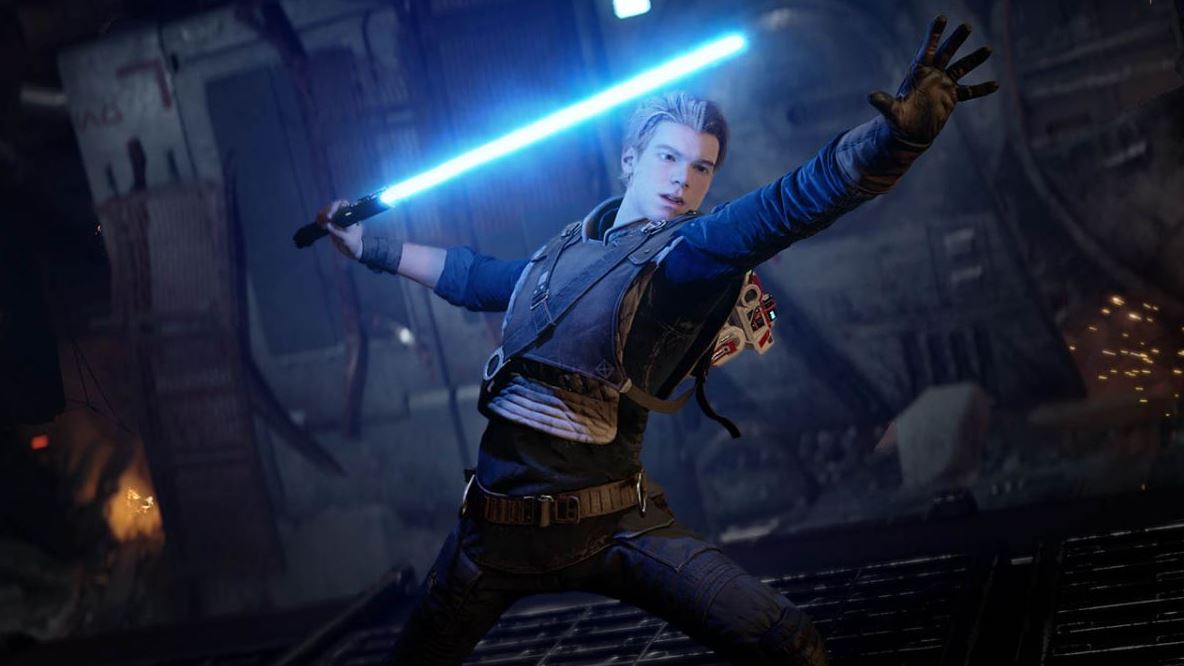 Lucasfilm Games has revealed in a blog post talking about the recently announced new brand, that it still has a number of Star Wars projects in the works with EA, despite the publisher losing the exclusivity agreement it had with Disney after 2023.
The quote from the blog post states that although Ubisoft is branching out the Star Wars brand to other companies, EA is still a close partner. The full quote is as follows from Lucasfilm Games Vice President, Douglas Reilly:
"We're really proud of the games we have created with EA. We will continue working with them and our relationship has never been stronger. While we may not have a lot of details to share at the moment, we've got a number of projects underway with the talented teams at EA."
This suggests that despite the company announcing a Ubisoft open-world Star Wars game today, EA will still help to develop games, they just won't have an exclusive agreement in place, with the Star Wars brand now being spread across companies and developers.
As for what titles are in development, a sequel to Star Wars Jedi: Fallen Order seems like a shoo-in, and there are also rumors spreading about a possible Star Wars Battlefront 3 being in the works.
Source – [Lucasfilm]