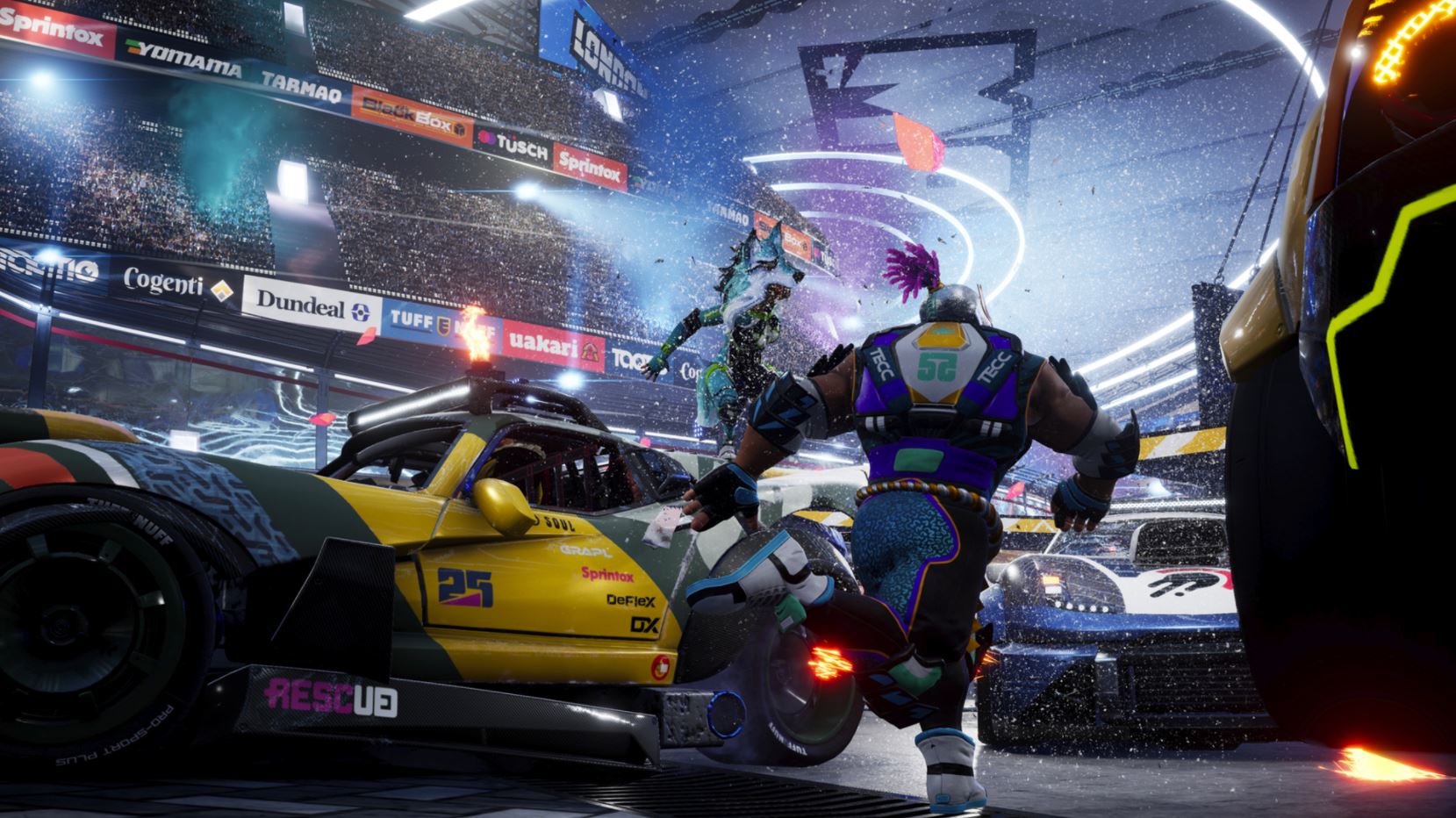 Lucid Games has revealed on Twitter that it is looking into a fix for the issues players are having in Destruction AllStars when it comes to players using the microphone and not muting themselves.
If you haven't played the game yet, then let's go over the issues real quick. The DualSense automatically turns the in-built microphone on when you start up the PS5 (unless you set it to off automatically in the settings) and currently there is no way to mute player voice audio in the game. The only way to do this is to go to the PS5 Control Centre and then press Square on the Party Card before every match. We detail this in full here.
It is nice to see Lucid Games are working on a fix and we hope it arrives sooner rather than later. This issue was one of many that we had with Destruction AllStars. Our review highlighted why it fails to live up to its potential and why its gameplay doesn't remain engaging, outside of a few bouts of fun. You can read our review of Destruction AllStars here.
Destruction AllStars is available now on PS5.
Source – [Lucid Games]