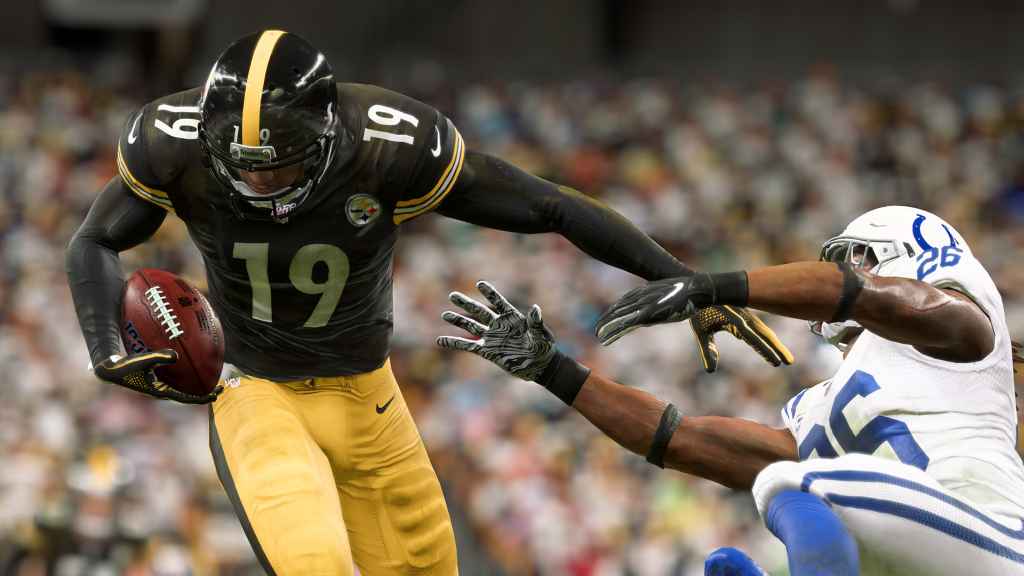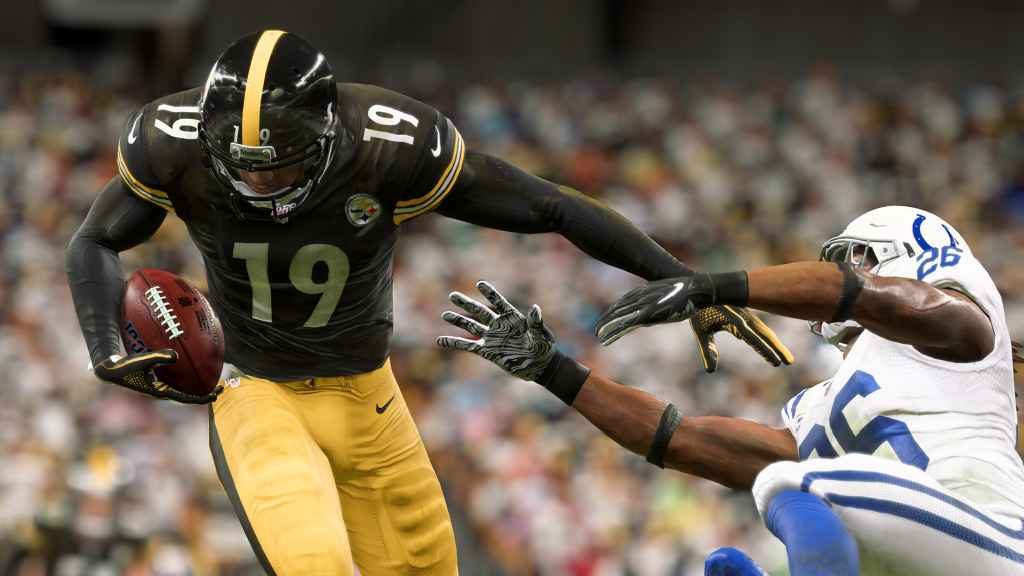 Can't wait for Madden NFL 20 to release? Well, you're in luck. As announced on the PlayStation Blog yesterday, EA is currently running a Play First Trial.
Available right now at no extra cost to EA Access members – the publishing giant's long-running subscription-based service which finally arrived on PS4 earlier this week – the Madden NFL 20 Play First Trial boasts a slew of features.
Madden NFL 20 Play First Trial – What's Included?
For many, the main draw of the Play First Trial will be Face of the Franchise.
Much like FIFA's 'The Journey', Face of the Franchise gives players the perfect opportunity to live out their sporting fantasies. Cast as a rising star of the sport, they're tasked with navigating a series of personalised scenarios, playable events, and challenges, and turning their on-field avatar into a true legend.
In addition, players will also be able to experiment with the game's brand-new Superstar X-Factor progression system and compete in Ultimate Challenges during the trial period. Whilst also testing out the game's refined gameplay mechanics more generally.
https://youtu.be/hiQiyfnsgDw
All of these features can be enjoyed for up to ten hours between now and release date. But don't worry about losing your progress: EA has confirmed that it will carry over to the full game. Moreover, anyone who decides to upgrade to the full game after the Play First Trial expires, can use their EA Access subscriber discount to get 10% of RRP.
Madden NFL 20 releases on PS4, Xbox One, and PC in just under a weeks' time on the 2nd August 2019.
Source: EA