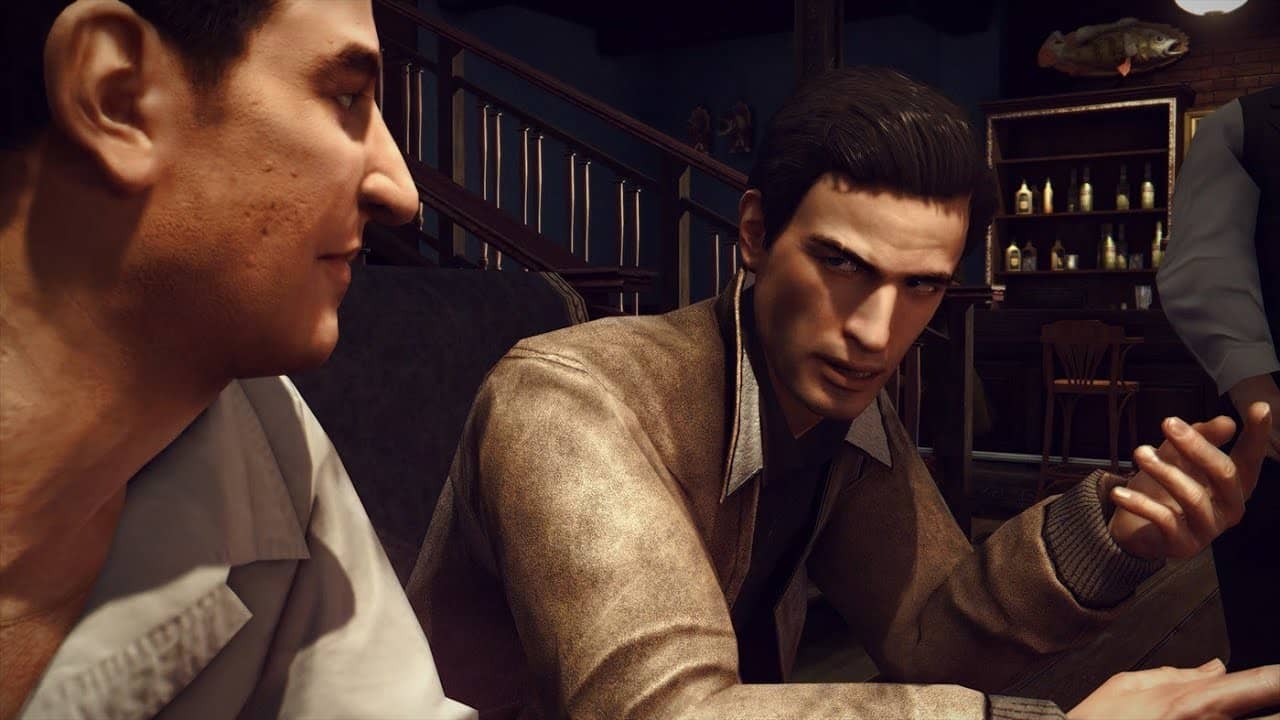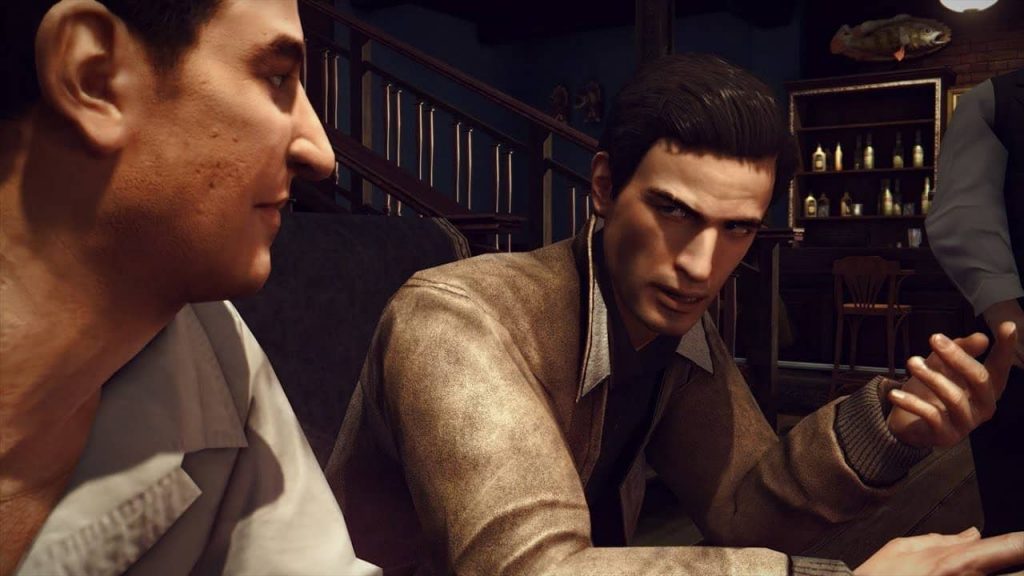 Mafia 2 Definitive Edition developer d3t has confirmed it is working with 2K to help patch up the myriad of issues with the game, following an (understandable) outcry from fans.
Mafia 2 Definitive Edition Fixes Are Coming
The company took to Twitter to confirm the news, posting:
Thanks for your valuable #Mafia2DefinitiveEdition feedback. We're listening and working with 2K to continue to support your experience. Reminder, if you are experiencing any issues or have questions, please get in touch with @2KSupport.
Mafia 2 Definitive Edition was released for PS4 alongside Mafia 3 Definitive Edition earlier this month, but suffice to say, it wasn't the remaster that people were hoping for. In fact, Digital Foundry discovered that the game plays the worst on the PS4 Pro, something which you wouldn't thought would be possible in this day and age.
Read our full Mafia 2 Definitive Edition review to find out what went wrong.
It's not all bad news, though. There's a full-blown remake of the original Mafia coming to the PS4 later this summer, and it's looking gorgeous so far.