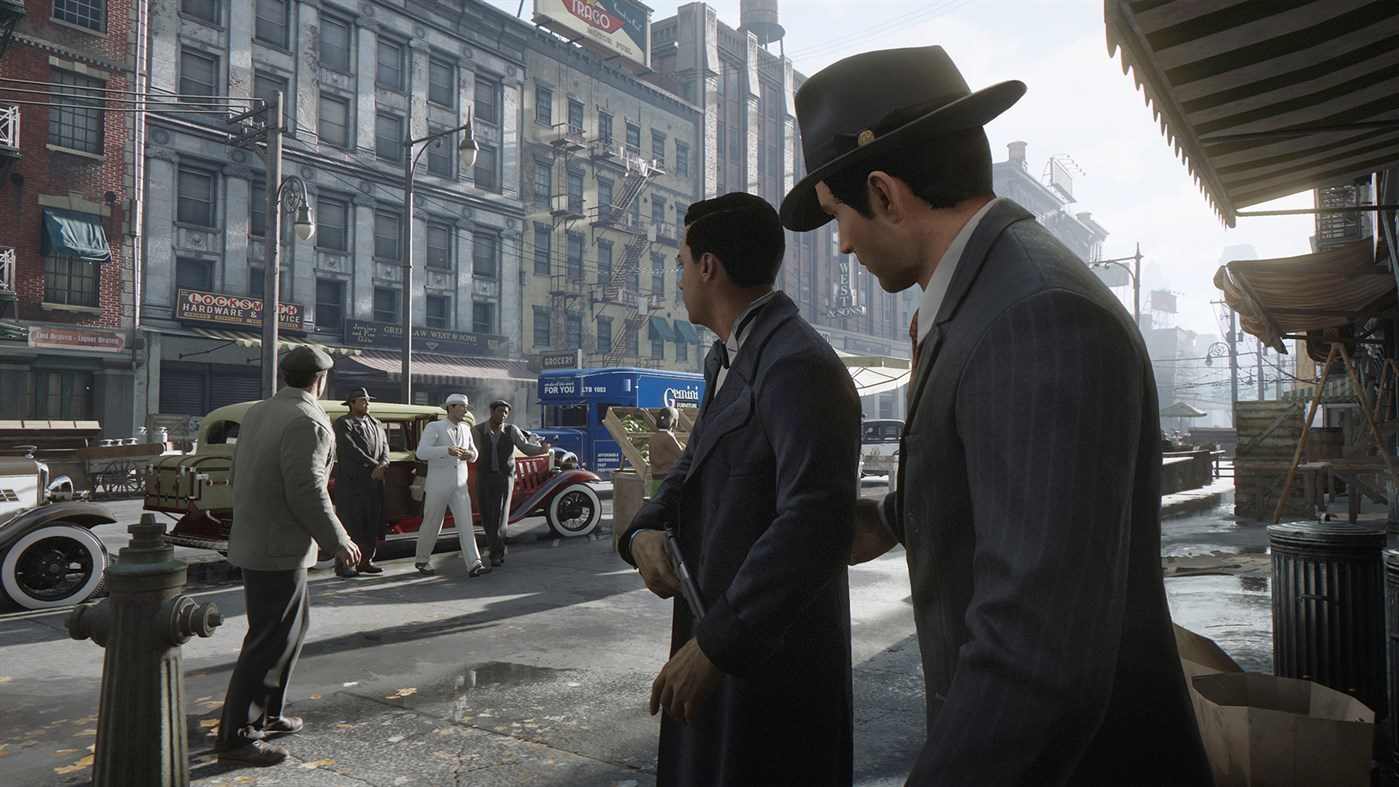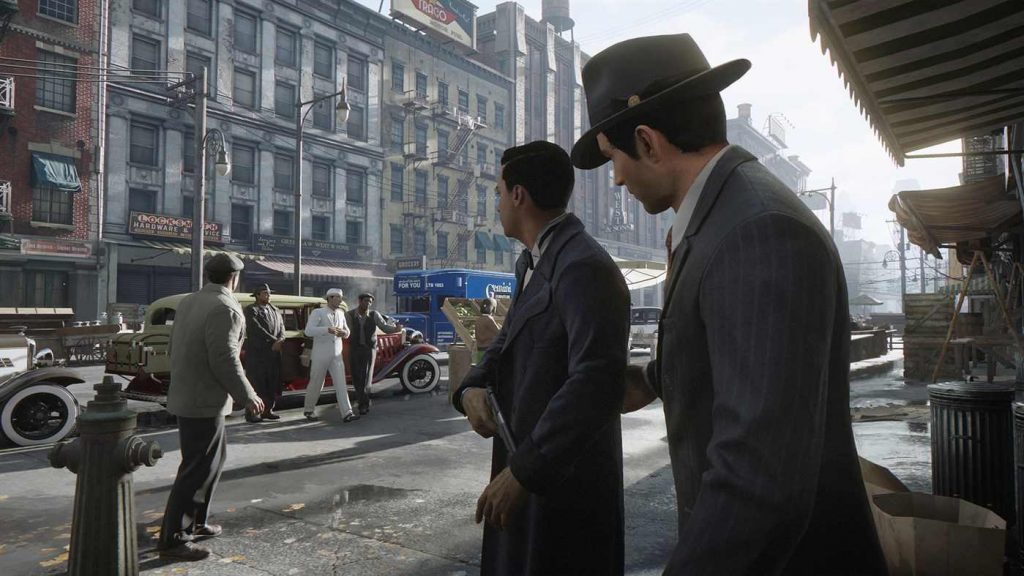 The Mafia 1 remake trailer has been officially released by 2K, alongside a confirmation of the Mafia 1 remake's release date and price.
The Mafia 1 remake is a complete overhaul of the classic gangster title, rather than a simply remaster seen with Mafia 2: Definitive Edition. The game will include a wealth of improvements, such as enhanced visuals, expanded storyline and gameplay, and more.
Players can look forward to an updated script with new dialogue and backstories for the characters, fresh cutscenes, all running on the Mafia 3 engine. It's been completely built from the ground-up, so yes, this is a full-blown remake. The game will set you back $39.99 or £35 when it launches on August 28, 2020.
You can watch the Mafia 1 remake trailer below:
Mafia: Definitive Edition was leaked last week as part of the newly-announced Mafia Trilogy, which is set to release later this year once this remake has been released on PS4. We got a few glimpses of the game's gorgeous remake in some screenshots, but this trailer has given us a nice, long look at the work Hangar 13 have put in.
The two sequels are also receiving definitive editions, however, Mafia 2: Definitive Edition is just a remaster of the 2010 game, bundled with all the DLC. Mafia 3: Definitive Edition seems to offer no upgrades to the game and is just a collection of the DLC for it.
Mafia: Definitive Edition is available for PS4 on August 28, 2020.