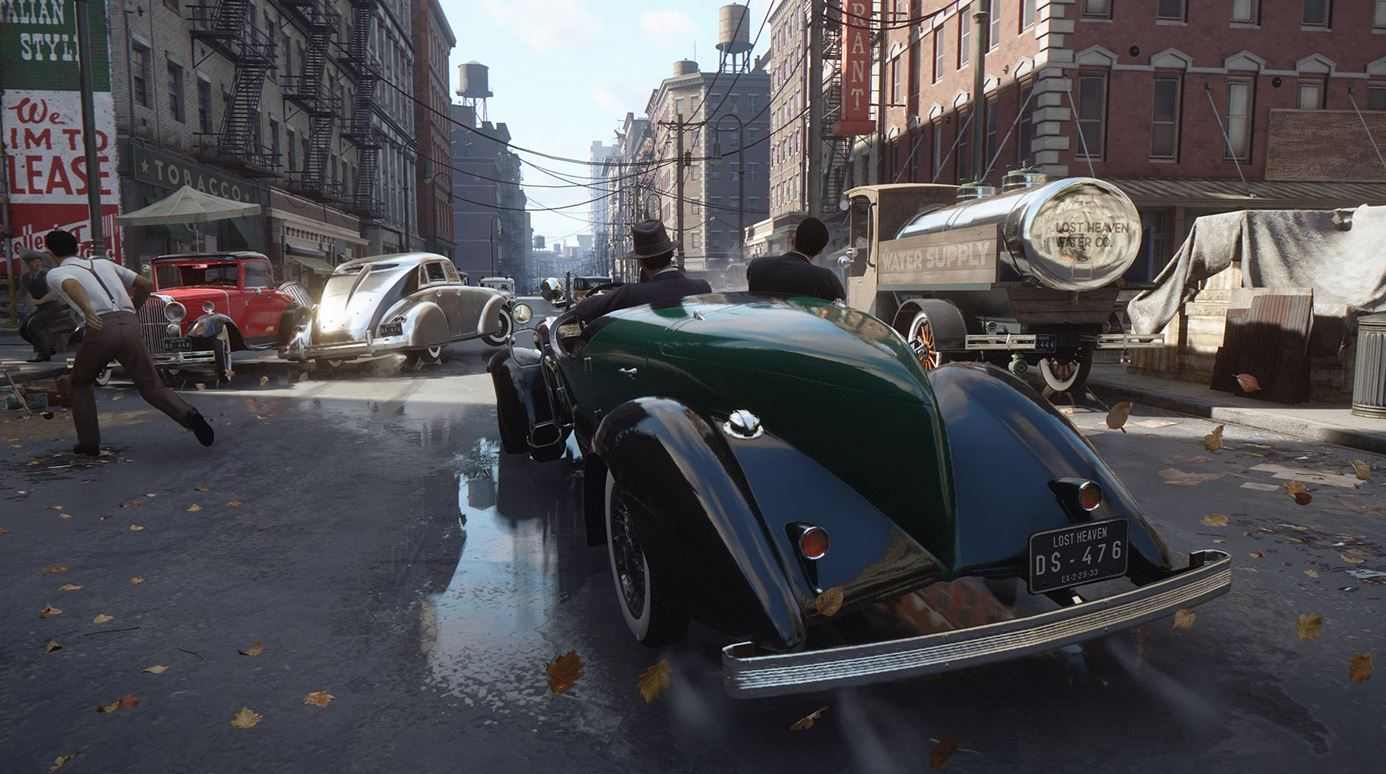 Mafia: Definitive Edition's PS4 release date has been officially revealed and it is set for August 28, 2020. The game also appears to be a full remake of the classic title.
The remake was listed on the Microsoft Store with a bunch of screenshots. These screenshots, which you can view on the Microsoft Store are stunning and give us a look at just how much work Hangar 13 has put into the game. The game has also seen a number of improvements including an expanded story and additional gameplay features. It will also feature the game's original score.
The short description from the store reads:
Faithfully recreated, with expanded story, gameplay and original score. This is the Mafia you remembered and much more.
Mafia: Definitive Edition was announced earlier today as a part of the Mafia Trilogy, which will pack all three games in the franchise together into one bundle, likely to be released around the same time as the definitive edition of the first game. We will be getting a full reveal next week of the Mafia: Definitive Edition on PS4, but for now you can watch the teaser trailer for the trilogy here.
Mafia: Definitive Edition releases for PS4 on August 28, 2020.