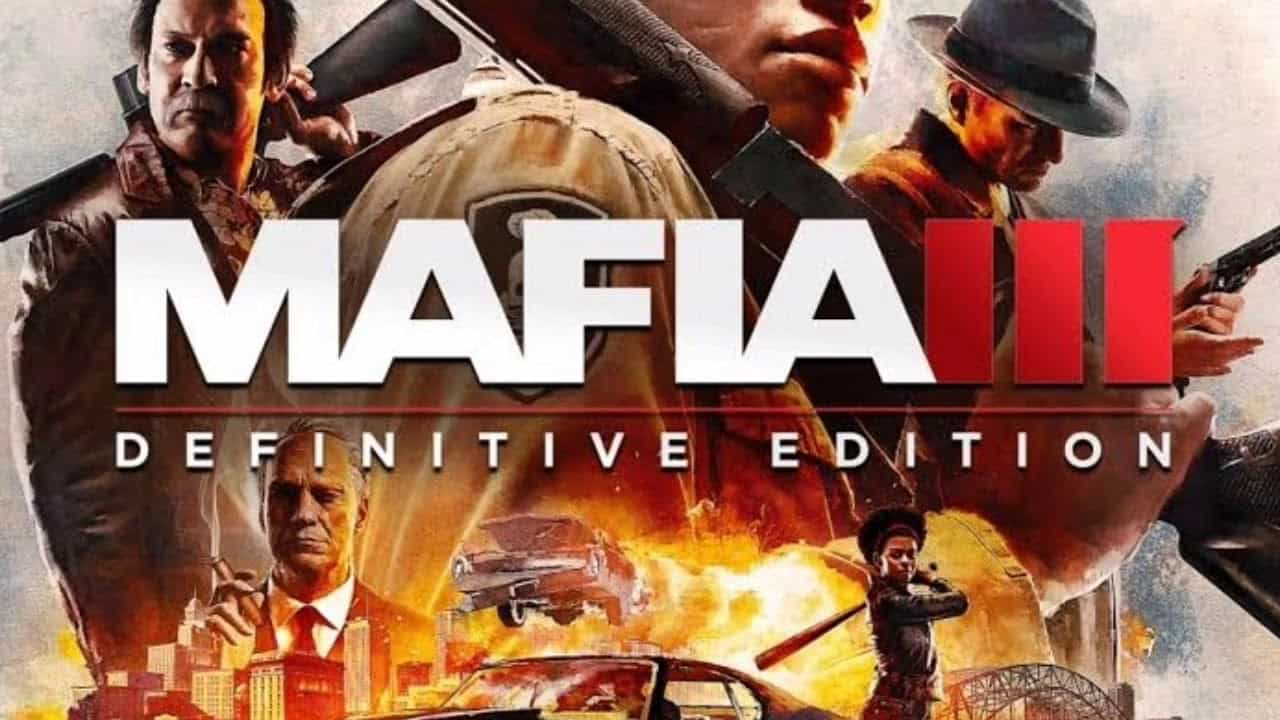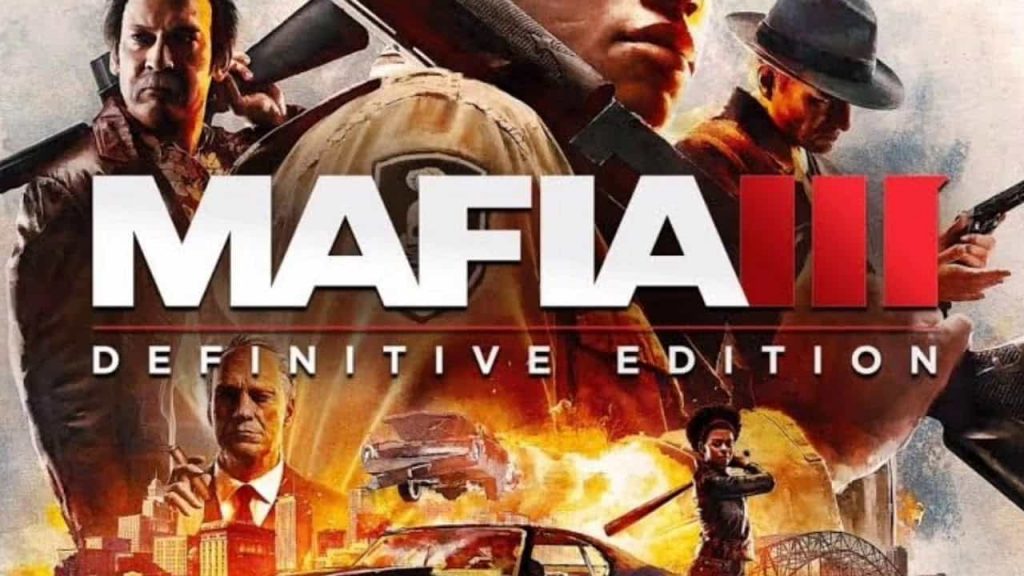 2K has announced details on the Mafia 3 update 1.10 patch notes, which confirms that HDR support improvements are now available for PS4 owners to enjoy. The news comes following the launch of Mafia 3 Definitive Edition yesterday, pathing the way for the upcoming remake of the original game this summer.
Mafia 3 Update 1.10 Patch Notes
Miscellaneous:
Added HDR Improvements
General bug fixes and playability improvements
Mafia 3 was originally released for PS4, PC, and Xbox One back in 2016 and was developed by Hanger 13. The newly-launched Definitive Edition of the game adds all available DLC into the mix, but offers little else in the way of improvements.
The game takes place in New Bordeaux, a fictional location based on real-life New Orleans, and follows criminal Lincoln Clay, who sets his sights on establishing a new crime organisation while brushing shoulders with Italian gangsters. The action is set in 1968, replacing the 1930s and 40s setting of the previous Mafia games.
2K will publish the Mafia 1 remake in August for PS4.
Source: Twisted Voxel