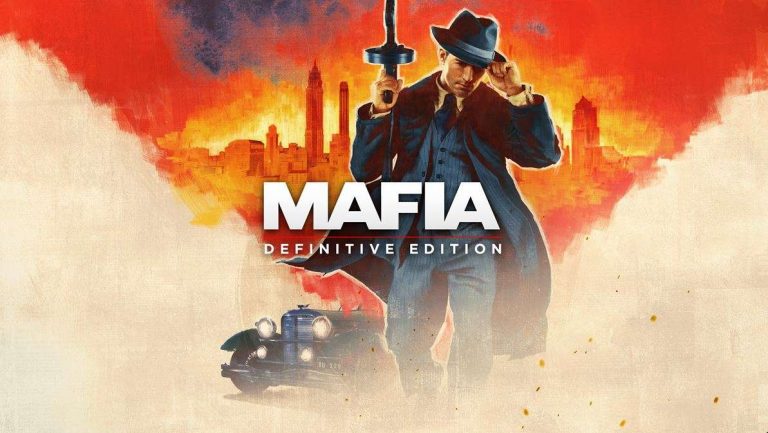 Hangar 13 has revealed that Mafia: Definitive Edition will feature a Classic Mode that allows players to experience the game as it was originally released back in 2002. The news comes following an extensive gameplay trailer reveal for the remake.
Mafia Definitive Edition Classic Mode Confirmed
Speaking with Sirus Gaming, Hangar 13 boss Haden Blackman revealed that the Classic Mode will switch things up to resemble the 2002 original, such as mechanics and driving controls.
[Classic Mode] has all the settings dialed into what the experience was like if you've played the original Mafia. so that's great for the hardcore fans to experience the game at that level with the same driving controls, the police reacting to your infractions the same way. And then we go all the way to experience the story, you can dial all that stuff back.
Mafia: Definitive Edition is due for release on PS4, PC and Xbox One on September 25.
[Source – Sirus Gaming via PlayStation LifeStyle]