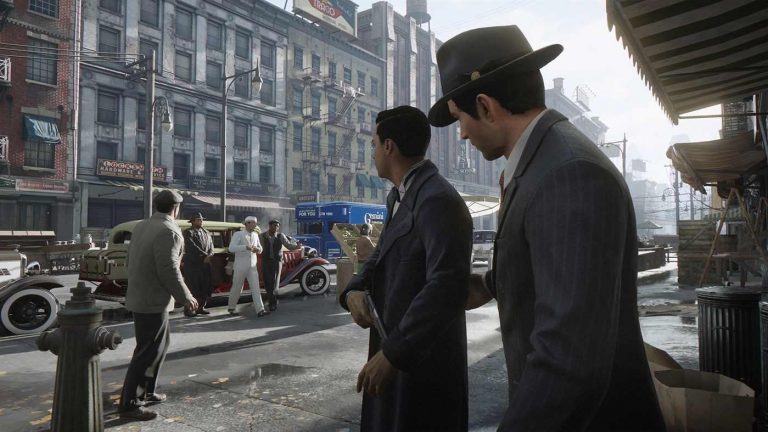 2K Games and Hangar 13 have released 14 minutes of Mafia Definitive Edition gameplay. The project is a complete remake of the original Mafia, which was released back in 2002, and is due to launch later this year for PS4, PC and Xbox One.
14 Minutes Of Mafia Definitive Edition Gameplay Released
The 14-minute gameplay demonstration goes into detail about a lot of the changes coming to the title in the remake, such as new and improved cutscenes and dialogue. The team has completely recreated city of Lost Heaven, packing it with missions and authentic weapons and automobiles from the 1930s.
The game's story remains the same but with additional scenes that build upon the world and its various characters. The video walks us through a full mission called "A Trip to the Country Side," which sees the main character, Tommy, looking to acquire liquor from Canadian bootleggers. Of course, things go horribly wrong and he finds himself in a shootout.
Mafia: Definitive Edition gameplay was supposed to be shown last month during the IGN Games Showcase but was pulled last minute for unknown reasons. The title was delayed out of its August 28 release date due to Covid-19 complications and is now slated to release September 25.
Mafia Definitive Edition is available for pre-order separately or part of the Mafia Trilogy which includes a Remaster of Mafia 2 and a Definitive Edition of Mafia 3.