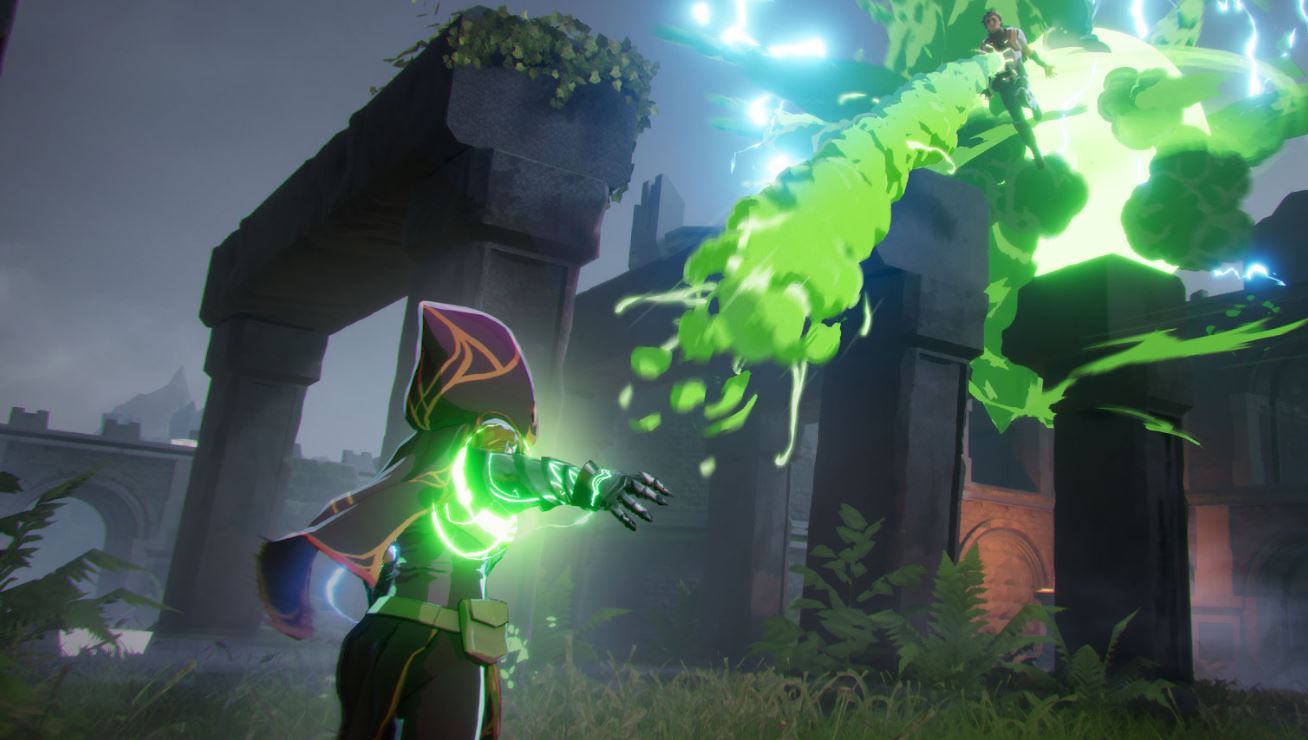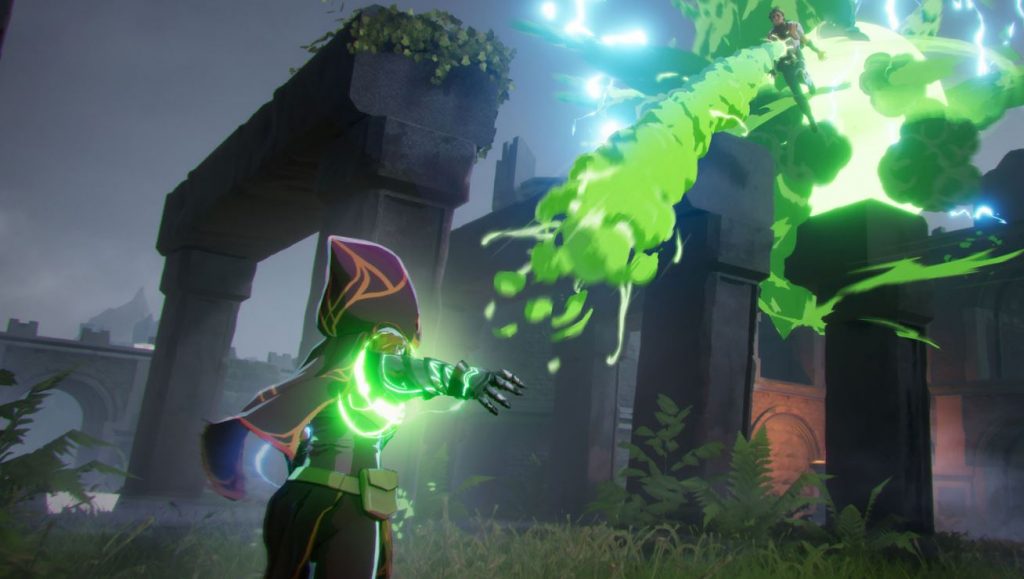 Spellbreak, the upcoming fantasy and magic-based battle royale is set to launch later this year on PS4 as a free to play title.
Revealed by Gematsu, Seth Sivak, the developer Proletariat's CEO stated the following about the decision to take the game free-to-play
"From the start, we wanted to make sure that it would be as easy as possible for Spellbreak players to play with their friends, and making the game free-to-play helps us reach that goal. Going free-to-play and ensuring the game will be cross-play on day one reinforces our goal of making sure Spellbreak will be accessible to as many people as possible.
Notably, a Spellbreak beta kicked off earlier this year and there have been premium packs and founder's editions of the game available to buy on the PlayStation Store for quite some time. But, it seems like if you just want to hop in, you will be able to do so later this year.
You can watch the Spellbreak free to play announcement trailer below:
Spellbreak is set to launch in 2020 for PS4.
Source – [Gematsu]