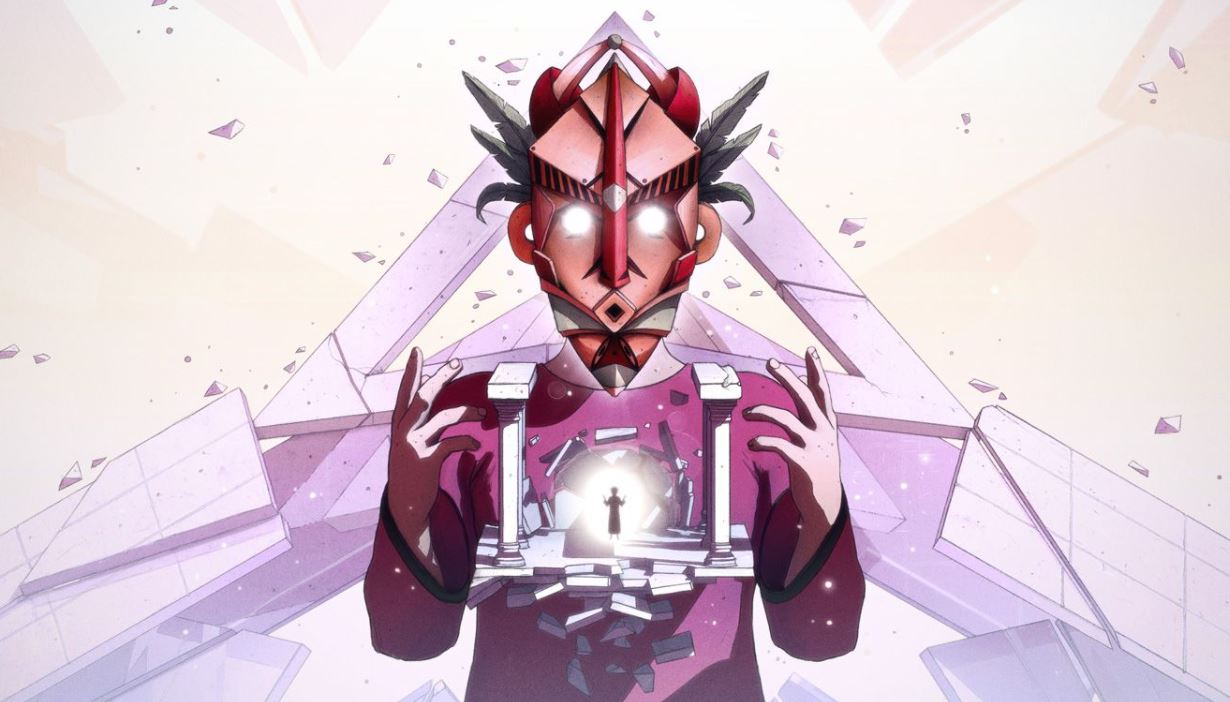 Innerspace's magical VR adventure Maskmaker has confirmed a PSVR release date, with the game coming on April 20, 2021.
Previously, the studio worked on A Fisherman's Tale but Maskmaer is a different game, transporting players to a mysterious universe where you encounter Propero, the Maskmaker, and become their apprentice. You will craft masks to inhabit the beings within the game and discover a host of secrets along the way, travelling to different realms and solving puzzles to collect rare resources.
Balthazar Auxietre, Creative Director of the game, described the game in a press release as:
"Our team set out to create a non-linear adventure that gives players a strong sense of presence as they explore the mysterious universe of Maskmaker."

"We carefully designed the game to help players feel like a real craftsman when creating these intricate masks, and experience the freedom and discovery as they traverse through unique worlds to uncover the secrets of the mask realm."
You can watch a brand new trailer for Maskmaker on PSVR below:
Maskmaker releases for PSVR on April 20, 2021, and is playable on PS5 with a PlayStation Camera Adapter.