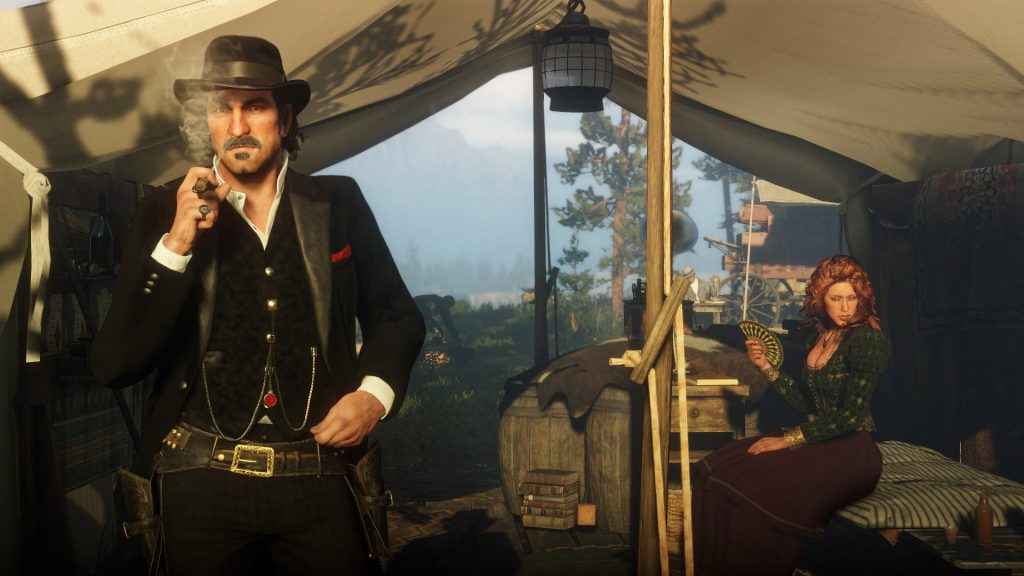 Red Dead Redemption 2 has been out for almost two weeks now and there are a number of gang Kingpins in the game. However, one particular figure has caused a man by the same name to receive hate-mail online. As a note, there will be slight spoilers for the first four chapters of Red Dead Redemption 2's Main Story.
Colm O' Driscoll runs the O' Driscoll Brother's gang and is the first main enemy group we meet in the game. They have a history with Dutch and his gang and have killed members of that gang. In return, Dutch, Arthur, and others have killed many of the O' Driscoll Brothers.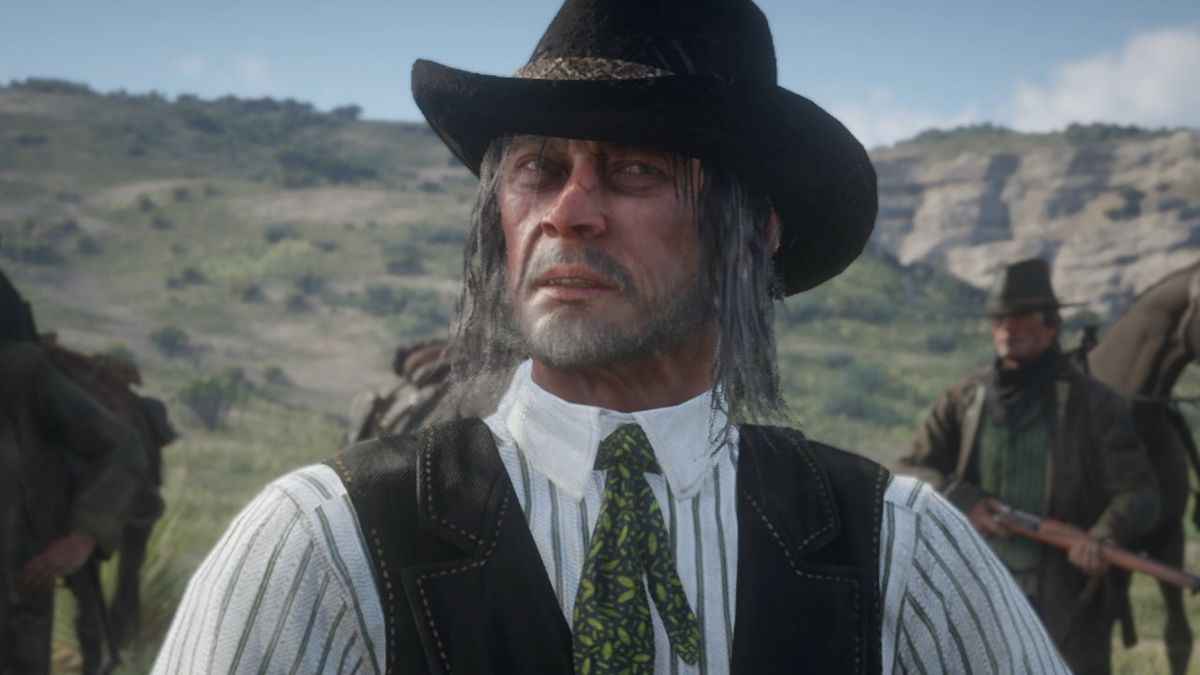 However, during the middle of the game, Colm offers a peace deal to Dutch, ending the years of feuding and killing between them. Unfortunately, this turns out to be a trap, tricking Dutch and leaving Arthur captured. Well, this decision rightfully led to a raw hate and disdain for Colm, leaving many wanting to see him dead.
Red Dead Redemption 2 – Colm O' Driscoll In Real Life.
As it turns out, Colm O' Driscoll is a man from a small village called Castletownshend in the Republic of Ireland. He put out a tweet over the weekend showing the hate he has received, focusing on one example in particular. The tweet does contain strong language including racial slurs. So, if you are particularly sensitive to that, please do not click on the link below to the tweet.
You can find the tweet here.
Otherwise, Colm appears to be just a regular person. Despite this one tweet, he has not even mentioned video games in any other tweet. So, this is an interesting way for someone to be welcomed into the industry, to say the least.
Despite, the hate he appears to not be taking it to heart as his tweet ends with a laughing emoji.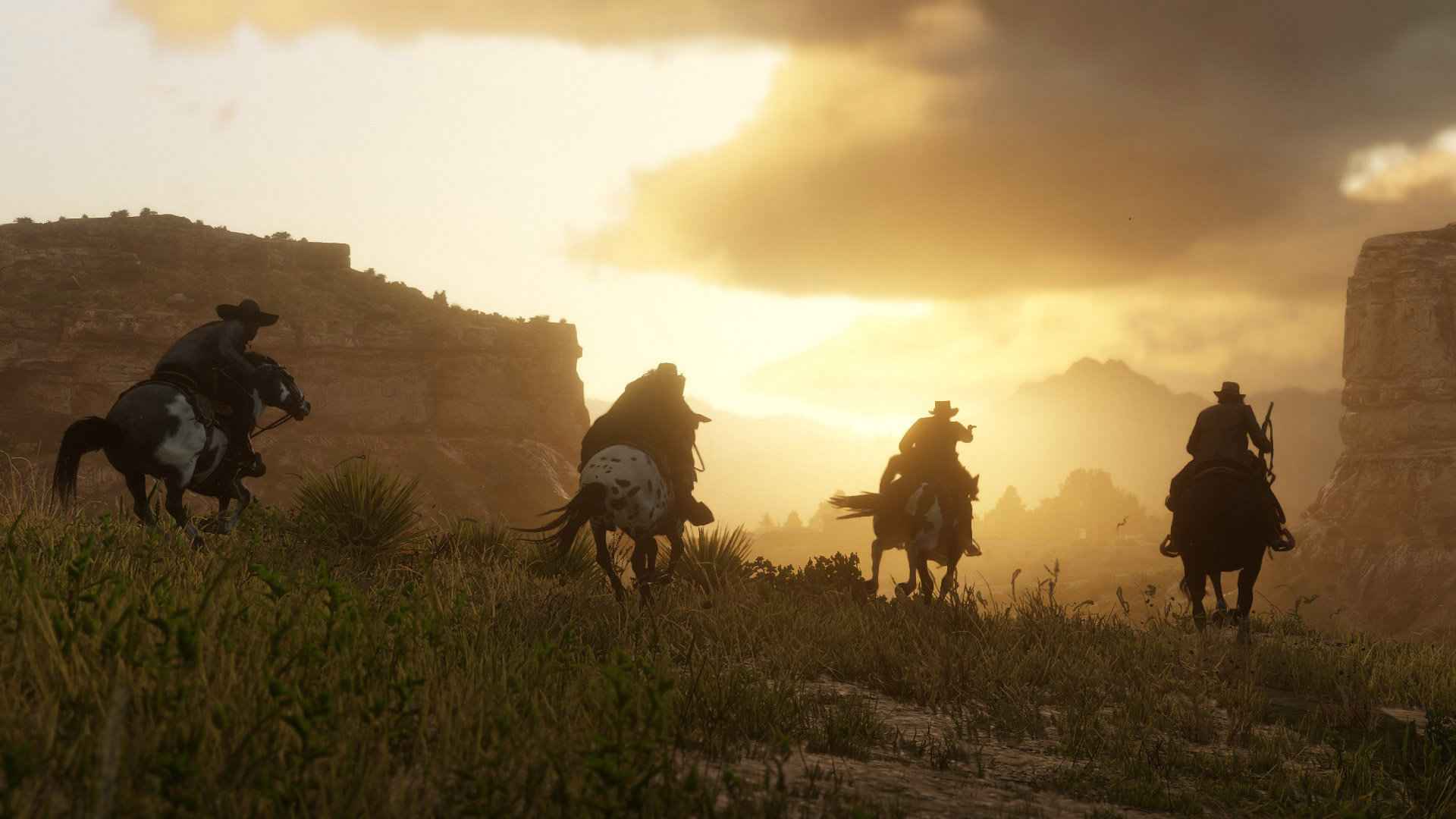 Red Dead Redemption 2 released to rave reviews. Our own review called it "an absolute triumph."
What do you think about Colm receiving this hate mail?