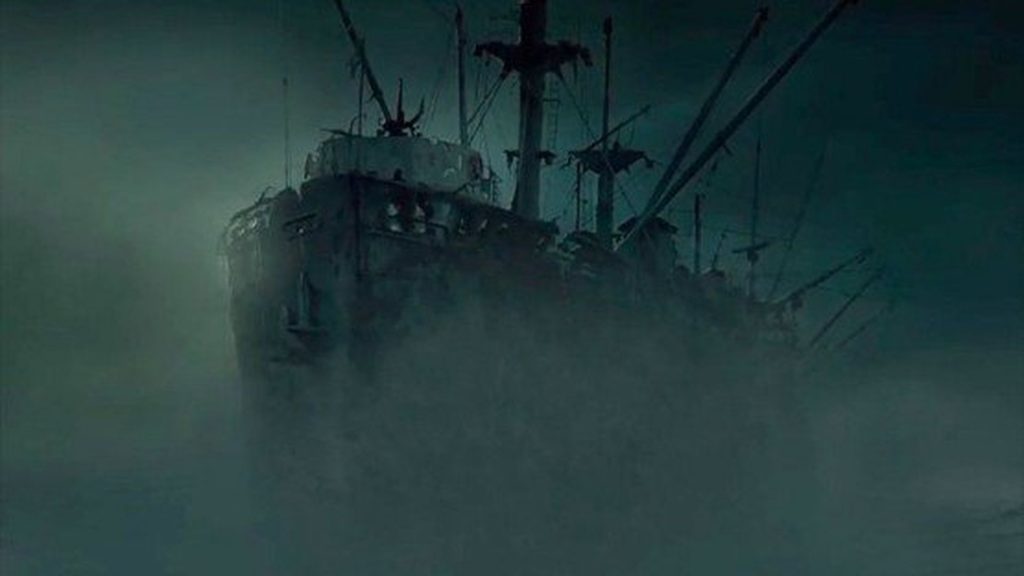 Supermassive Games has touched base on the Man of Medan game length during an interview with GamingBolt. The first instalment in The Dark Pictures Anthology, which encompasses multiple standalone horror games, is slated for release on PlayStation 4, PC, and Xbox One later this summer, and is the studio's first project since Until Dawn: Rush of Blood for PSVR.
Man of Medan Game Length Confirmed
According to the game's director, Tom Heaton, Man of Medan will clock in close to five hours in length. That may sound pretty short, but it's important to remember that Man of Medan is a narrative-driven adventure, and it's similar to Until Dawn in the sense it has ample replay value thanks to the multiple decisions you can make during the game.
"The play time is four to five hours. It's probably closer to the five hour mark. That's a good length for a branching-narrative story. It means the narrative doesn't get too long. It's longer than a film, but games have a different kind of pacing. Because of the branching it's very replayable," said Heaton.
"So once you've played it— we've seen it in Until Dawn already— people play the game and they immediately try and save the people who got killed. Then they play again and try and kill everyone. We think people will replay the game many times and try and find all the secret content."
Man of Medan is scheduled for release on August 30. The game takes place on a ghost ship in the South Pacific Ocean, where a group of American vacationers find themselves stalked by a malevolent presence that haunts the vessel.
Five characters are playable in the game, although depending on your decisions during the adventure, it's possible for all of them to die or survive.
Source: GamingBolt