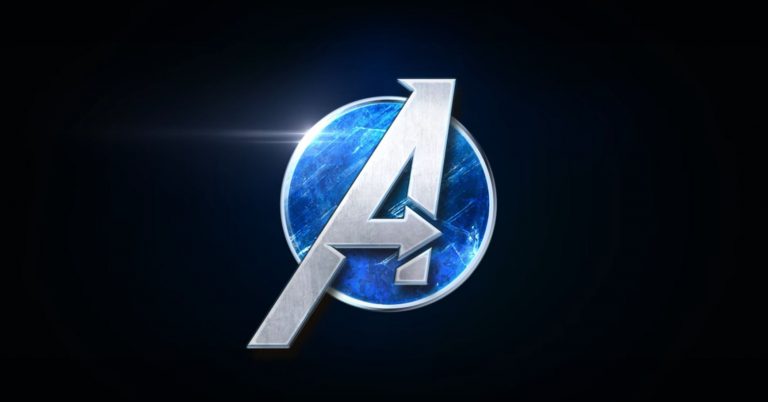 Crystal Dynamics has released a new Marvel's Avengers game overview trailer for you to feast your eyes on, offering a detail looked at various gameplay elements including customisation, Hero missions, and more.
Marvel's Avengers Game Overview Trailer
As detailed in the trailer, players will use the helicarrier as a base of operations, where you'll be able to launch missions and upgrade your characters. In addition to perk-heavy gear, you can also kit out your superhero in a range of classic costumes plucked from the Marvel universe.
As previously detailed, the game will include over 100 unique perks to tuck into, so there's plenty of customisation options available. Check out the trailer below.
Marvel's Avengers is slated for release on PlayStation 4, PC, and Xbox One on September 4, having been pushed back from its original May launch window.
The game's story kicks off as the titular heroes are unveiling some new tech in San Francisco. Things soon go south, however, when a devastating event levels most of the city and Captain America is reported killed in action.
Marvel's Avengers takes place in its own timeline outside of the Marvel Cinematic Universe that most people are familiar with.