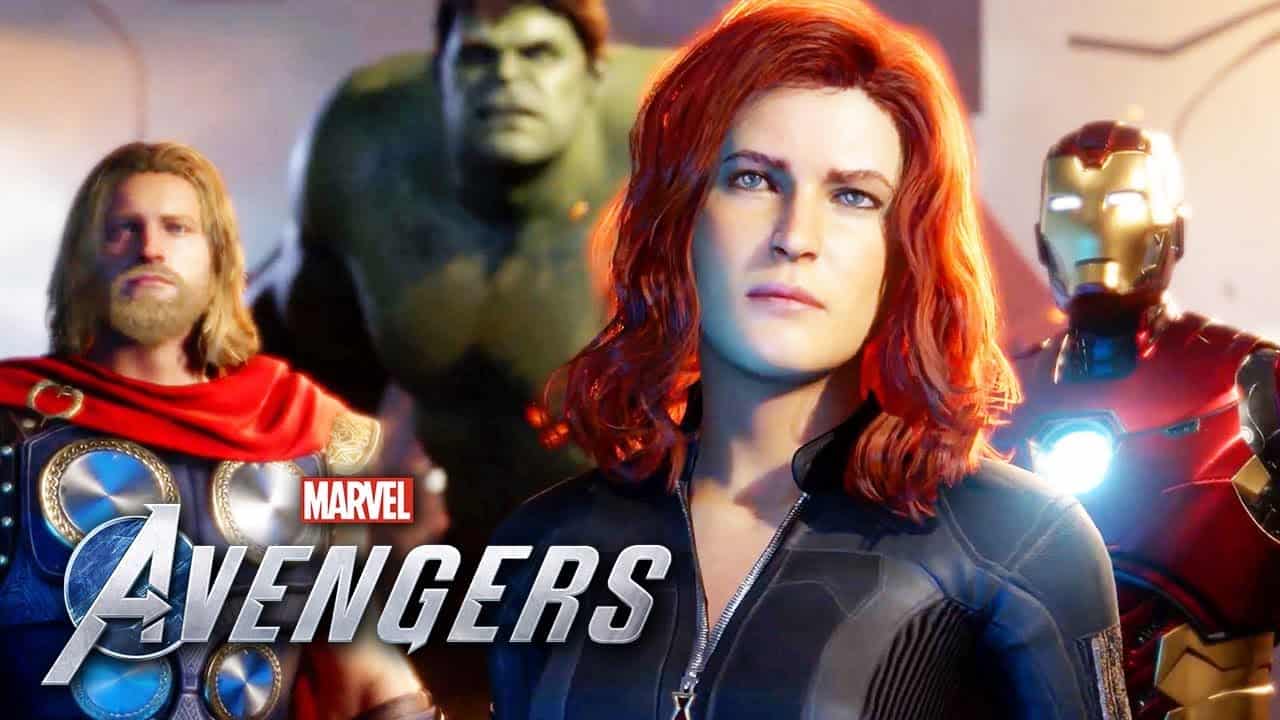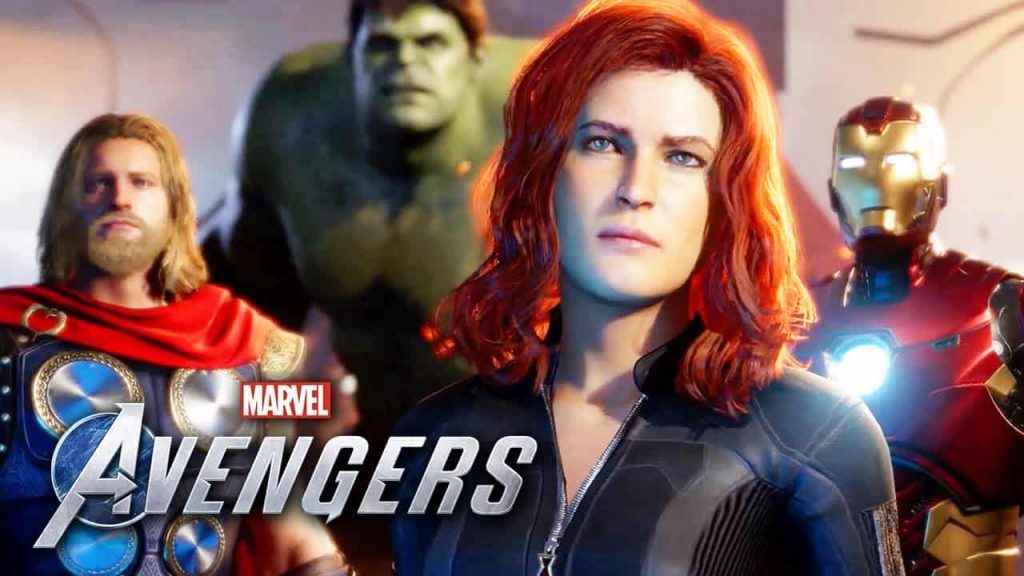 Crystal Dynamics has revealed that Marvel's Avengers will boast over 100 unique perks for gear, so players are going to have their hands full when it comes to customisation in the upcoming superhero title.
New Marvel's Avengers Details Revealed Extensive Perks
Speaking on the game's subreddit, a member of the Crystal Dynamics development team answered a bunch of fan questions on the game, which lead to the following comments:
Actually we have a bunch of pretty cool twists up our sleeves for how Artifacts stand out among other items. They are definitely unique. I cant wait until we get to demonstrate some of the stuff we've done with them!

Most of those perks were early tests. A lot of work has been done to overhaul that system, but there are easily 100+ unique perks for gear alone. Perks are also exclusive to the slot item and perk slot on the items themselves.
Marvel's Avengers is slated for release on PlayStation 4, PC, and Xbox One in September, having been delayed from its original launch date in May. Be sure to take a look at each of the main characters in action via the following links: Black Widow, Captain America, Hulk, Iron Man, and Thor.
The game's story kicks off as the titular heroes are unveiling some new tech in San Francisco. Things soon go south, however, when a devastating event levels most of the city and Captain America is reported killed in action. Ouch.
While the main campaign in Marvel's Avengers will be a single-player affair, Crystal Dynamics is offering players the chance to engage in co-op play for various side activities. However, these elements won't be forced on players; you can enjoy Avengers without ever going online.
Crucially, Marvel's Avengers does not take place within the same setting as the Marvel Cinematic Universe, which is why Iron Man doesn't look like Robert Downey Jr. and why Thor isn't sporting Chris Hemsworth's chiselled jaw.