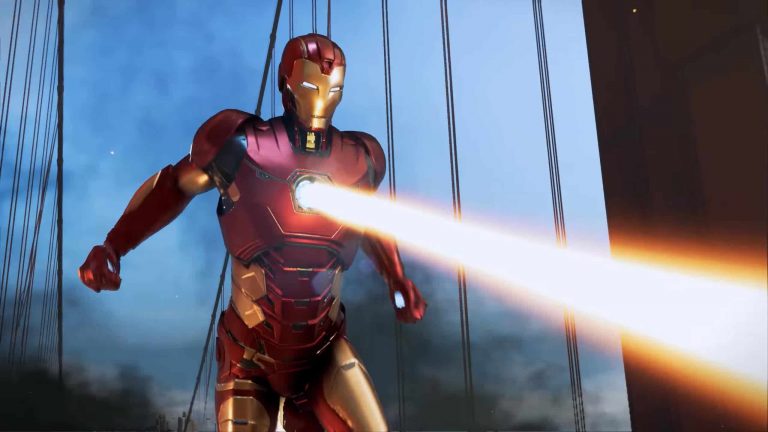 Crystal Dynamics has rolled out another character profile video for the upcoming Marvel's Avengers, this time shining the spotlight on Tony Stark, aka Iron Man. If you missed the previous videos, then check out profiles for Captain America and Hulk via the links provided.
Iron Man Profile Revealed For Marvel's Avengers
At this point, Tony Stark probably needs no introduction. A self-described 'billionaire, playboy, genius, philanthropist,' Stark's superhero alter-ego Iron Man comes packing a wide array of combat abilities, and is more than capable of holding his own against some of the toughest foes out there.
While it might be difficulty to imagine Stark looking like someone other than Robert Downey Jr. at this point, he's still very much Iron Man. Check out the profile video below.
Marvel's Avengers is scheduled for release on PlayStation 4, PC, and Xbox One on May 15, 2020.
The game's story kicks off as the titular heroes are unveiling some new tech in San Francisco. Things soon go south, however, when a devastating event levels most of the city and Captain America is reported killed in action. Ouch.
While the main campaign in Marvel's Avengers will be a single-player affair, Crystal Dynamics is offering players the chance to engage in co-op play for various side activities. However, these elements won't be forced on players; you can enjoy Avengers without ever going online.
Despite what people may have thought, the game isn't an open-world title. However, the studio has promised that players will still get to visit a variety of locations around the globe.
Crystal Dynamics has revealed that Marvel's Avengers will feature microtransactions, although they won't be pay-to-win. Furthermore, the game will feature PS4-exclusive content, among which includes the planned beta session.
No doubt we'll be getting more character profiles down the line for the likes of Black Widow and Thor, so we'll be sure to keep our eyes peeled.