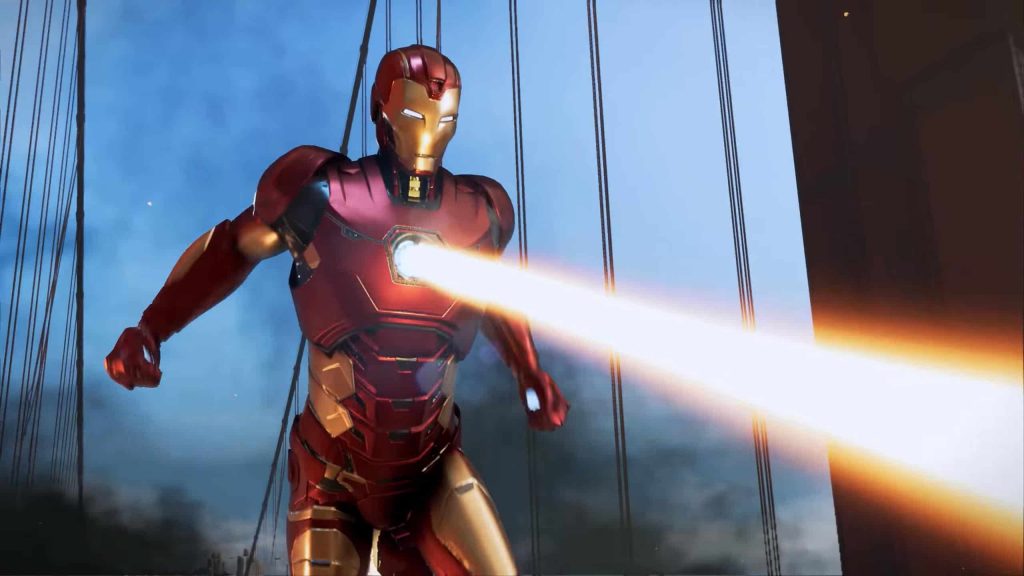 Developer Crystal Dynamics has revealed that the Marvel's Avengers online functionality will be entirely optional, with players able to play the game offline if they want to. Studio head Scott Amos dropped the info during a chinwag with GI.biz, where he revealed that online play will support an evolving experience for those who want to take Marvel's Avengers beyond just a solo offering.
Marvel's Avengers Online Is There For Those Who Want it
"We want somebody to be able to go buy a disc and never have to go online," commented Amos. "You don't have to. You can have a complete experience and have fun."
"The idea, from the beginning, is that we want you to be able to customise your hero; how they look, how they play, the gear they have and how they use it," Amos said. "Your Black Widow could be different to my Black Widow–just a little, maybe a lot depending on what you favour and how you unlock things."
Amos also reiterated that Marvel's Avengers will feature microtransations, albeit only for cosmetic items. There are no pay-to-win loot boxes included in the game.
"We want people to be able to play together and go on this journey, but we also want to say if you want to over-invest in your characters and customise them, you've got it," Amos said. "We also have ways for you to earn a lot of those things. We want to give players as much flexibility as possible because it's for them. We make this for the fans. At the end of the day, we will listen to them and get feedback from them and we'll adjust everything to serve that need… We want to reward them for the hours they're investing in our game."
Marvel's Avengers is scheduled for release on PlayStation 4, PC, and Xbox One on May 15, 2020. While not an open-world game, Crystal Dynamics has promised that players will get to visit a variety of locations, with each Avenger offering a unique play style.
Source: GI.biz