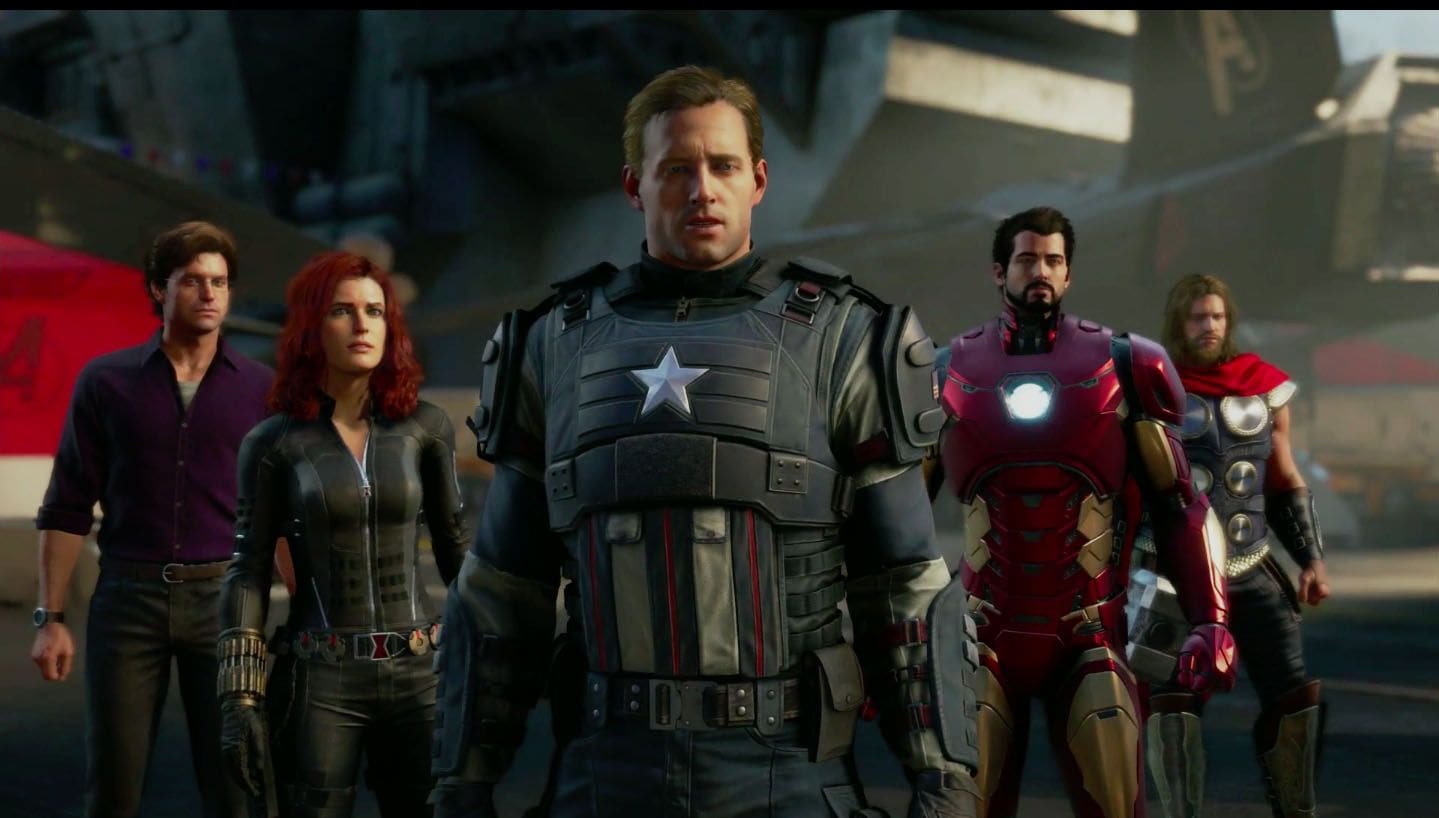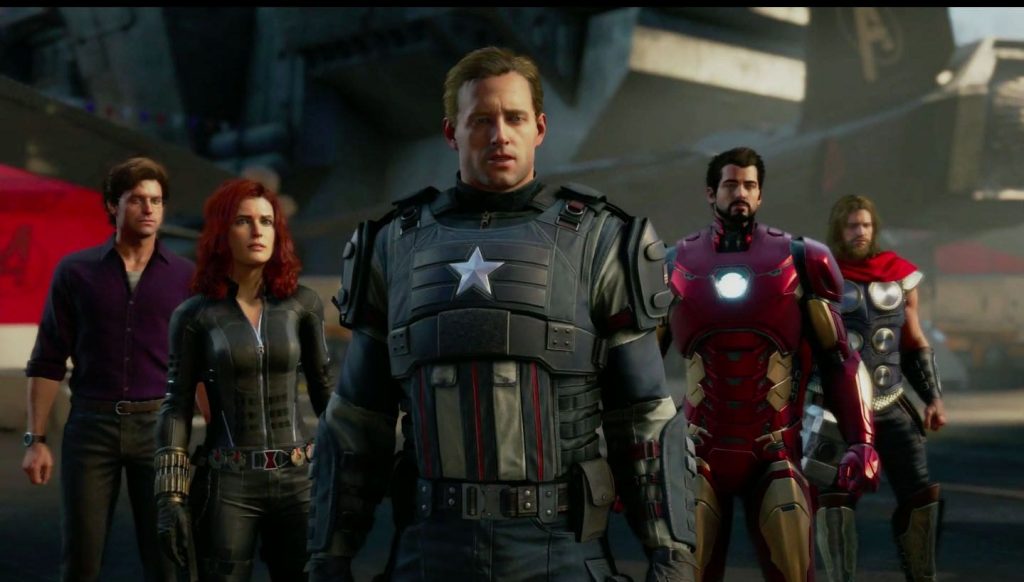 Marvel's Avengers features an iconic lineup of heroes, including the likes of Black Widow, Captain America, and Iron Man. Fortunately, developer Crystal Dynamics is ensuring that each character will feel different to one another when you're playing as them, which you'd expect from such a diverse roster.
In fact, one of the members of the development team has previously worked on combat for Sony Santa Monica's God of War (2018), so it sounds like the project is in solid hands.
Marvel's Avengers Characters And Combat Detailed
Speaking during an interview with GamesRadar, Vince Napoli, the game's lead combat designer, noted how gameplay and combat will shift accordingly depending on who you are playing as at the time. For example, Black Widow won't feel like Iron Man, nor would you expect her to; each character has their own unique play style.
It's a similar way to the narrative, where it's taking you to the characters and saying… you know, if we need to feel like an assassin [with Black Widow], we're going to use stealth," said Napoli. "Let's give her those [qualities], and then start building the combat system to accommodate all these things."
"When you're playing Iron Man, it needs to feel like 'this is an Iron Man game now'," he continued. "He's not sharing the game with anyone, if he didn't have to. Like, this could be a full game. And when you get to Black Widow, you're like, 'wow, this is a Black Widow game. She is fully featured."
Marvel's Avengers is scheduled for release on PlayStation 4, PC, and Xbox One on May 15, 2020. The game will include microtransactions, but will be free of any pay-to-win loot boxes. The single-player campaign is only playable solo, however, with co-op available during the many side missions on offer.
The superhero title is completely separate from the Marvel Cinematic Universe in both story and the design of its characters.
Source: GamesRadar (via PlayStation Trophies)