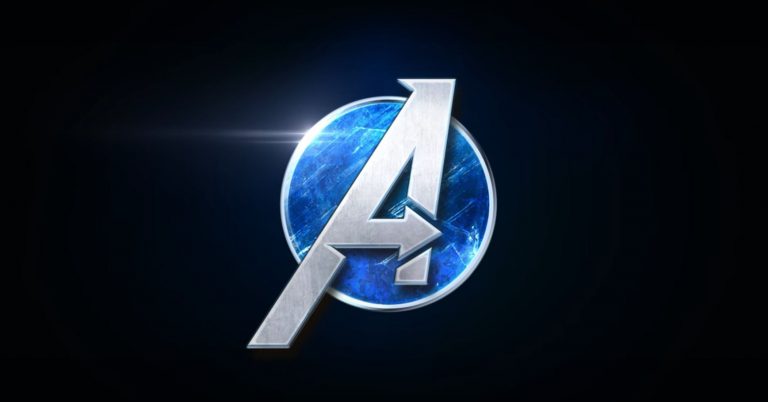 Fresh footage of Crystal Dynamics' Marvel's Avengers has surfaced online via the game's beta, offering a glimpse at Black Widow and Iron Man unleashing some super-powered beatdowns. It all looks pretty impressive.
Marvel's Avengers Combat Gameplay Emerges
Check out the Marvel's Avengers gameplay below.
Marvel's Avengers is pencilled in for a PS4, PC and Xbox One launch on September 4, with a PS5 and Xbox Series X version coming at a later date. Users will also be able to upgrade to the next-generation edition at launch.
The game attracted some controversy recently after it was revealed that Spider-Man would be an exclusive playable character for the PS4 and PS5 versions of Marvel's Avengers. Peter Parker's superhero alter-ego will be available in early 2021.
Crystal Dynamics explained that the decision to include the web-slinger in the PlayStation versions is largely down to the relationship between Marvel and Sony. The studio also said that Spider-Man won't just be tacked on into the experience.