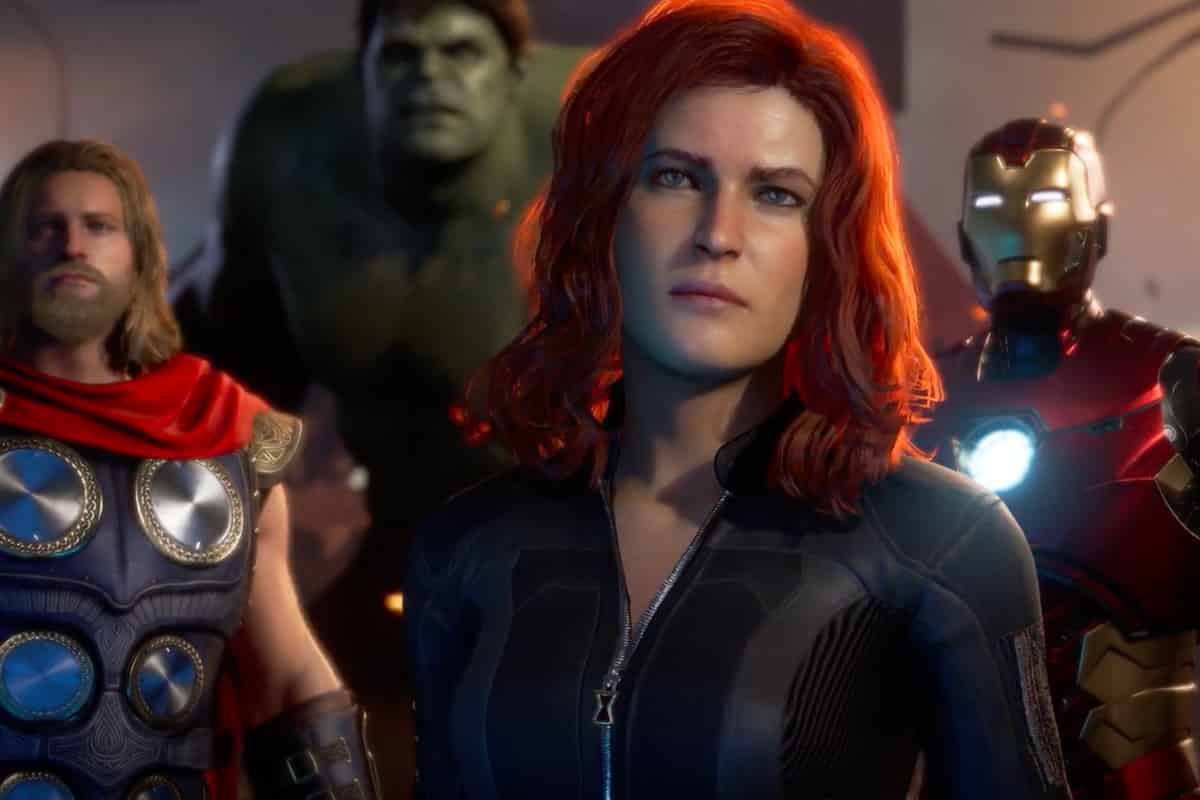 Marvel's Avengers developer Crystal Dynamics has announced it has permanently cut the cost of some cosmetic items in the superhero title.
Marvel's Avengers Cosmetics Receive Price Cut
The news follows a recent in-game event for Marvel's Avengers that slashed the cost of various microtransactions, including Epic Takedowns, Legendary Emotes, Epic Emotes and Rare Emotes. The good news is that these cost reductions are now permanent.
Here's the statement that greets you when you boot up the game:
Based on your feedback, we are keeping the 50% discounts on Takedowns and Emotes from last week's sale and making them the new regular price of these items.
Following the price cuts, Epic Takedowns now cost 600 credits, Legendary Emotes will set you back 500 credits, while Epic Emotes and Rare Emotes will require you to part with 250 and 125 credits, respectively.
Marvel's Avenger was released for the PS4, PC and Xbox One back in September, and you can read our review of the game here. The game is also coming to the PS5 and Xbox Series X/S, but its release was recently delayed to 2021.
[Source – IGN]