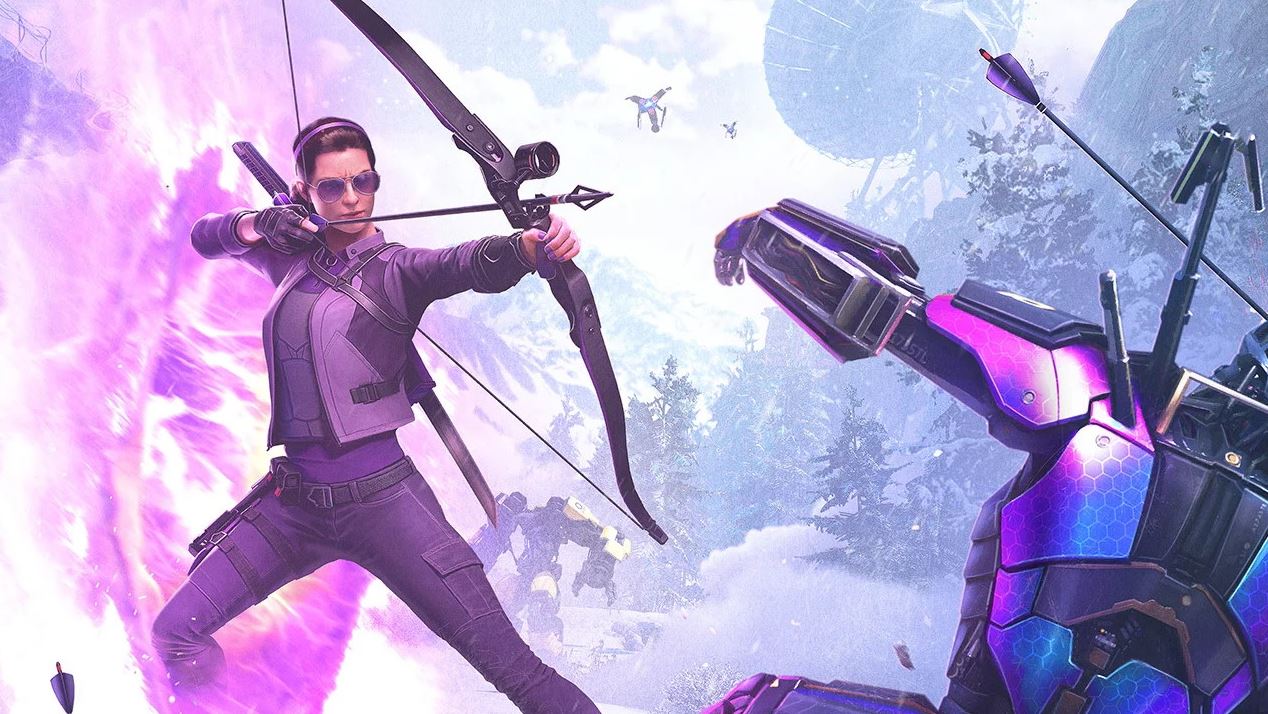 After a complicated and underwhelming launch, Marvel's Avengers will return to its War Table livestreams tomorrow, with a Marvel's Avengers Kate Bishop War Table Deep Dive, detailing what we can expect from the first post-launch operation "Taking AIM".
This operation will be how Avengers introduces new heroes and storylines in the future. Taking AIM also introduces Hawkeye, however, Kate will first be playable with Hawkeye coming a little later, likely a few weeks after the operation begins. The panel which showcases this was first posted by Paul Tassi and comes before Square Enix have made an official announcement.
However, this Deep Dive is progress for the game, which has reportedly caused Square Enix to suffer a huge loss and the game reportedly losing more than 90% of its playerbase. We enjoyed what Marvel's Avengers had to offer in our review, but Square has also slashed the prices for all cosmetics in the game.
Marvel's Avengers is available now on PS4 and will release for PS5 in 2021.