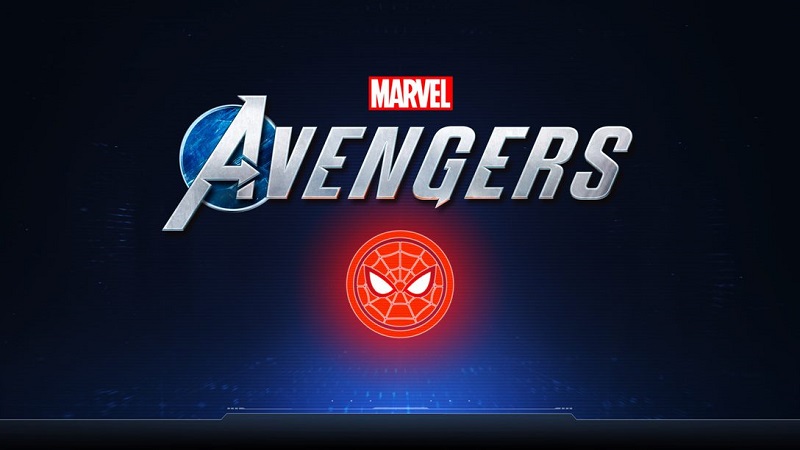 Marvel's Avengers developer Crystal Dynamics have laid out their roadmap for the rest of 2021, and it looks like by the end of the year players on PS5 and PS4 will finally be getting the hero they were promised at launch, with Spider-Man set to arrive sometime later this year.
The roadmap is unfortunately not much more specific than that, since all it covers is the month of September, with the game's one year annivesary celebration currently ongoing, and the rest is just labelled as Fall/Winter, with Spider-Man somewhere in the middle.
Around the same time as Spider-Man joining the roster, Marvel's Avengers will also be launching its first raid, where players can take on Klaw. New gear, events, enemy types and of course outfits will be dolled out as the year goes on at different points, so expect to be hearing plenty from Cyrstal Dynamics in the coming months, though hopefully none of that news is for a delay.
Source – [Twitter]