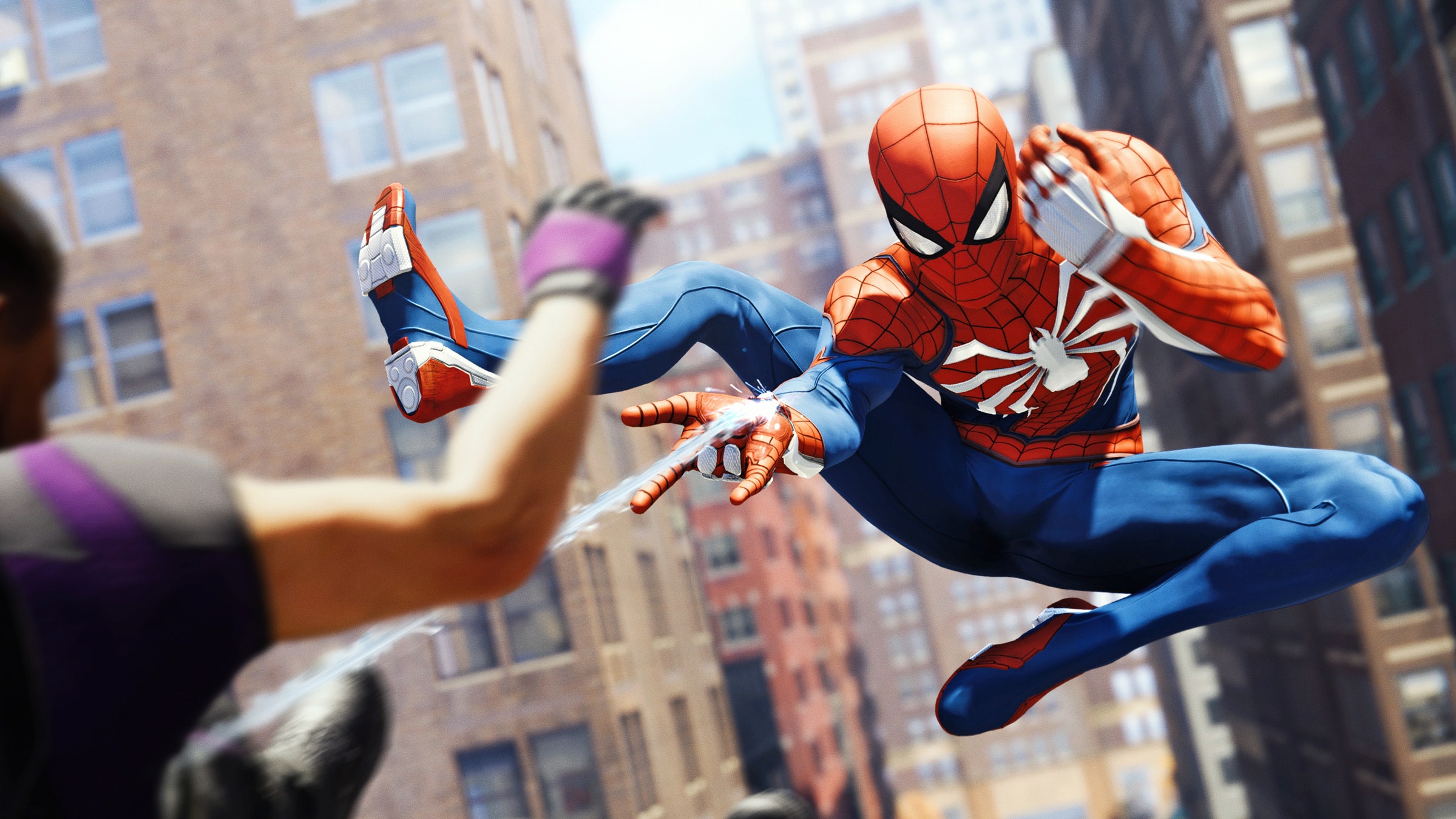 Spider-Man was one of the first characters promised to appear in Marvel's Avengers, and what's more is that he'll be a PlayStation exclusive character, although here we are, some time out from launch still with no Spider-Man – but that's hopefully still going to change this year, according to the senior game designer from Crystal Dynamics.
Speaking to website Screenrant, Scott Walters confirmed that we'll still see Spider-Man come to the game before the end of this year, welcome news for many fans, some of whom likely bought the game on launch with anticipation of his arrival.
"In terms of what we can say now, we've always scheduled and looked to bring Spider-Man out in 2021 for PlayStation owners. That is still on track, so we'll have more announcements later on this year."
Looks like we just need to wait a little longer. Since Spider-Man is a PlayStation exclusive character, it is very possible that we'll see his release date announced potentially at an upcoming State Of Play, as there are rumours of one coming before the end of the month.
Source – [Screenrant]