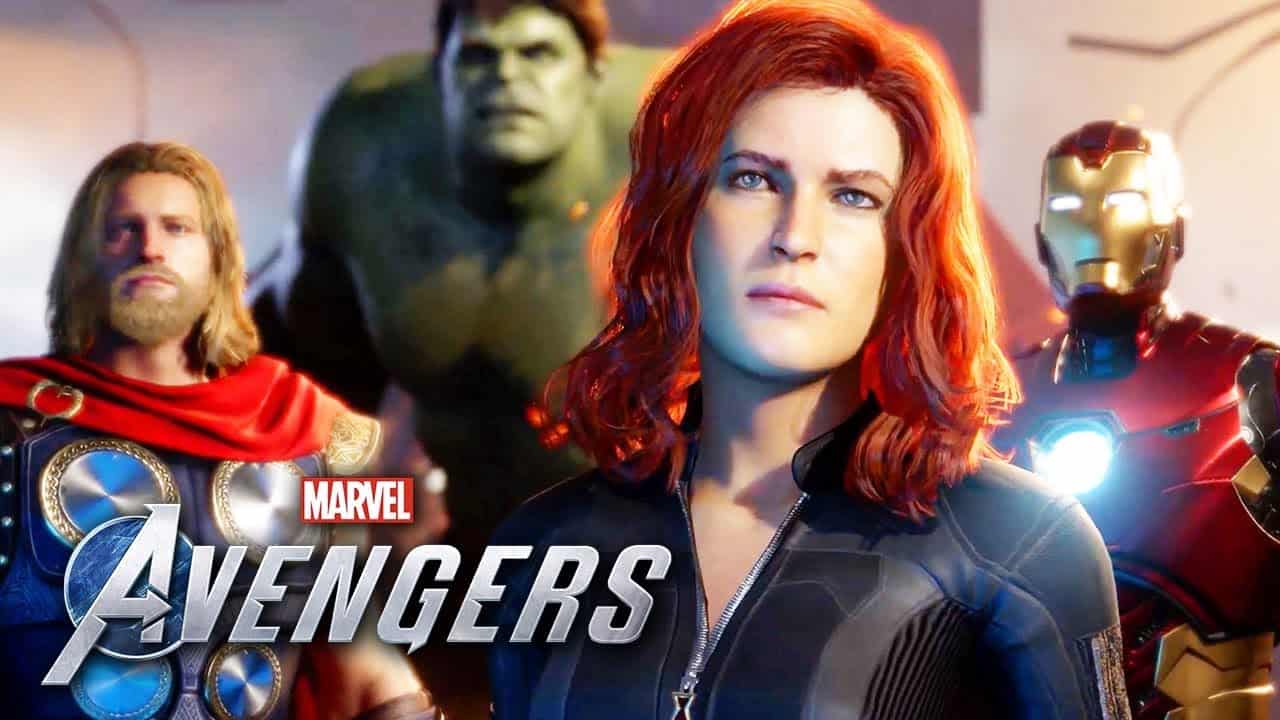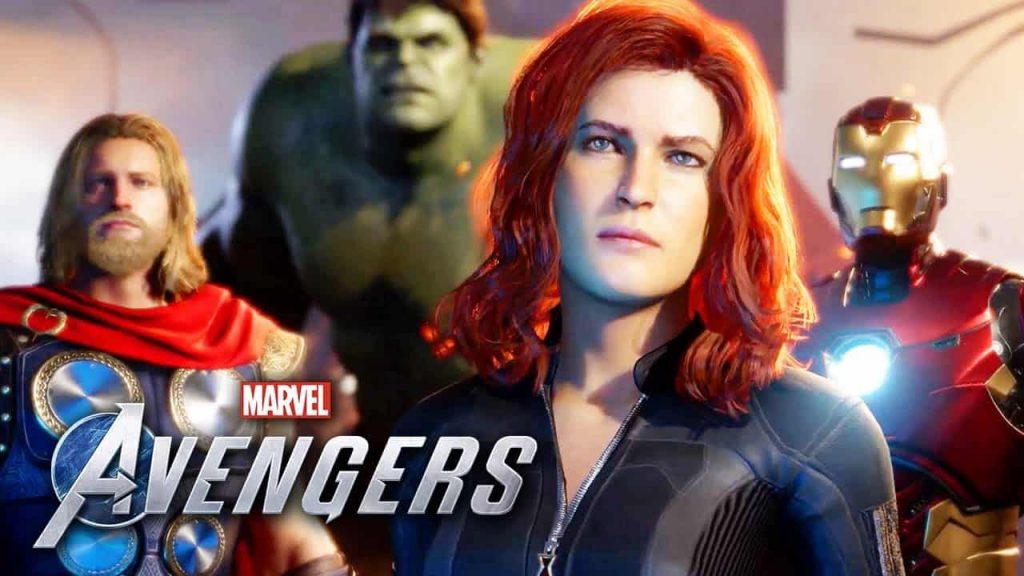 Marvel's Avengers developer Crystal Dynamics reportedly intends to squeeze the most out of the PS5 DualSense controller's unique functionalities, such as haptic feedback and adaptive triggers.
Marvel's Avengers To Take Advantage Of PS5 DualSense
That's at least according to the latest issue of Official PlayStation Magazine UK, which highlights a number of ways the upcoming superhero title will be readying up for Sony's next-generation console. Aside from the already-confirmed 60 FPS and 4K resolution option, the team is also looking at the DualSense pad.
Here's the blurb from the magazine:
The team plan to make the most of the DualSense controller's haptic feedback and resistance triggers, and of the console's 3D audio. We've yet to see quite how, but expect to feel in the midst of the superpowered action like never before.
Marvel's Avengers is slated for release on September 4 for PS4, PC and Xbox One, with a free PS5 and Xbox Series X upgrade also planned for players to take advantage of.
[Source – OPM UK Issue 178]