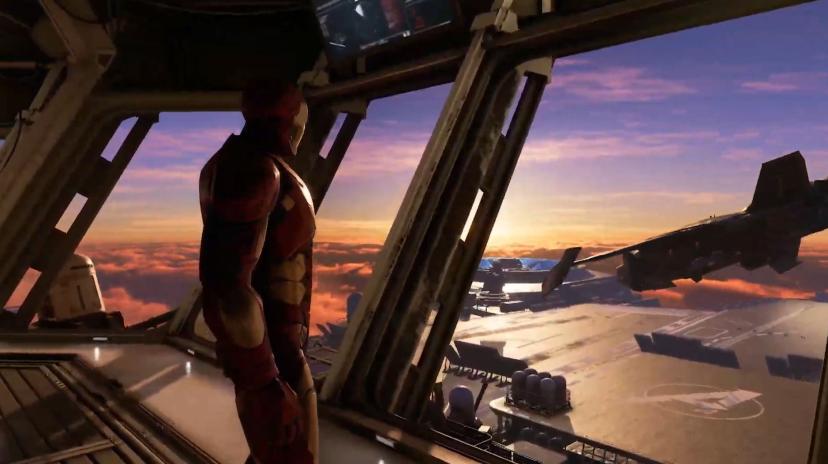 Marvel's Avengers is now available for PS5 and Xbox Series X/S, and as expected, the superhero title has already been given the performance comparison treatment courtesy of YouTuber ElAnalistaDeBits.
As previously confirmed there's two display modes available for next-generation players to choose from — 4K/30 FPS or variable 4K at 60 FPS. The former features slightly improved reflections, textures, particles, draw distance and shadows, with some minor dips in resolution.
For the FPS mode, the PS5 jumps between 3840×2160 and 2560x1440p during the first couple of minutes of the game. However, by the time you start missions and get to the Quintet, it switches to dynamic 1920x2160p. Xbox Series X, meanwhile, hits 3840x1836p.
Related Content – Sony PS5 Complete Guide – A Total Resource On PlayStation 5
Elsewhere, the PS5 version boasts slightly improved loading times compared to a higher draw distance on Xbox Series X, while the frame rate in both modes is 'quite stable' with a slight advantage to the PS5 version.
You can watch the video below.
[Source – NeoGAF]