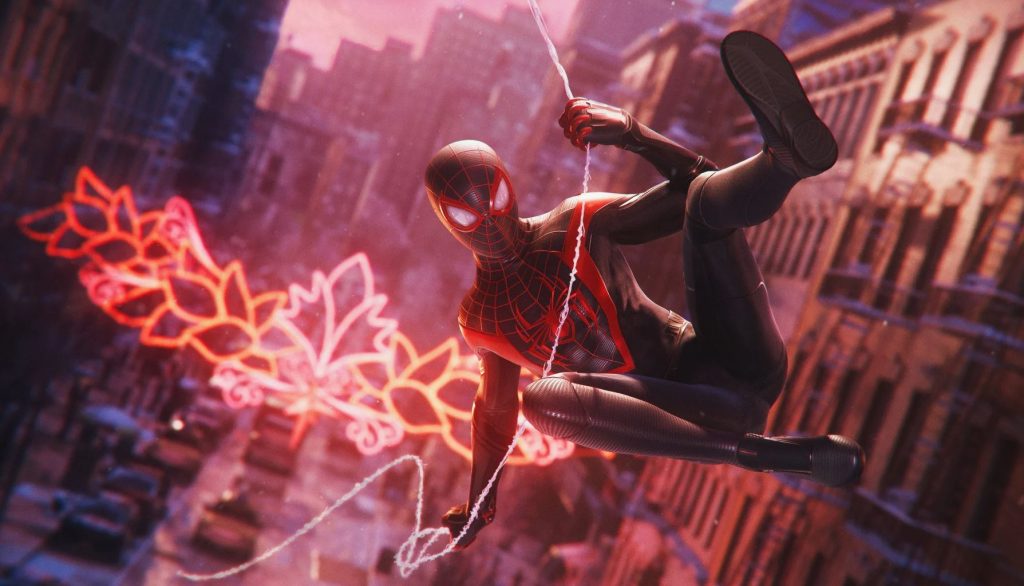 Insomniac Games has announced on Twitter that Marvel's Spider-Man: Miles Morales for PS5 and PS4 has gone gold, meaning the game is complete and discs are being produced for its release next month.
Insomniac shared the news on Twitter earlier today with a funny GIF showing Miles recreating the sneaking meme from the animation series. You can take a look at that GIF and Insomniac's tweet below:
Now that the game has gone gold, fans can start anticipating the experience ahead of its November launch. But, the universe won't stop growing there as a prequel novel, will release on November 10. An art book focused on Miles' adventure will release next year. For those looking to pre-order, the game is now live on the PlayStation Store to pre-order and have ready for launch day.
Marvel's Spider-Man: Miles Morales releases for PS5 in the US and PS4 on November 12, 2020. The game will release in Europe and the UK for PS5 on November 19, 2020.