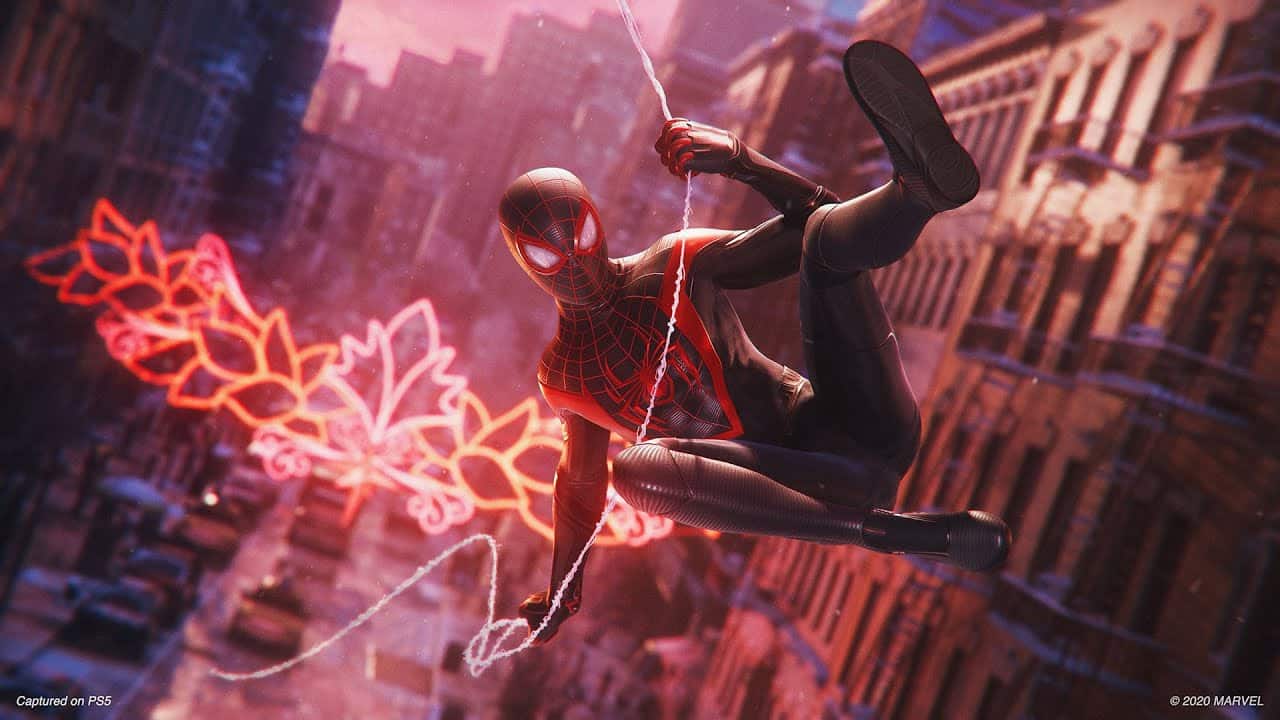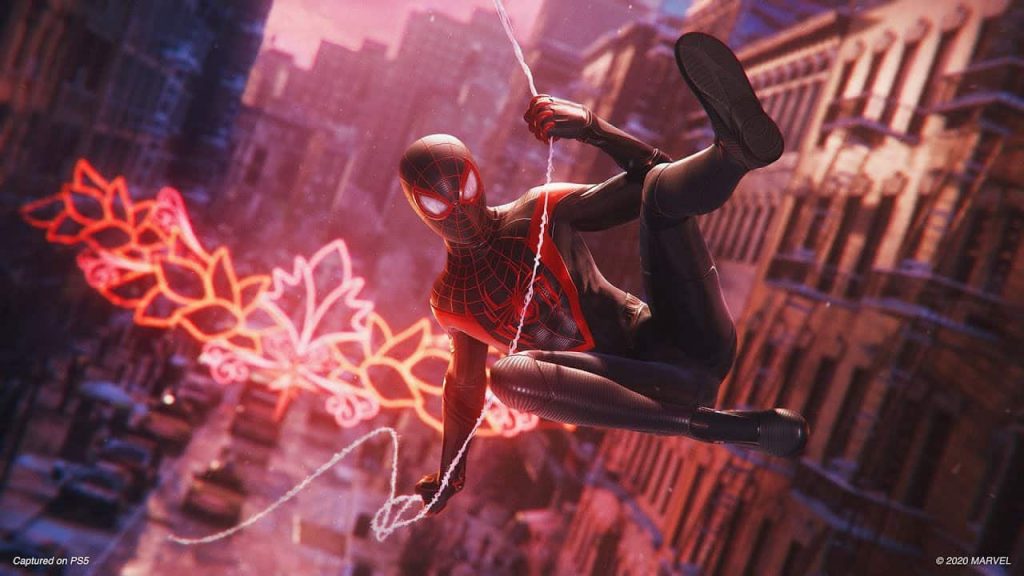 Insomniac Games' highly anticipated Spider-Man: Miles Morales is now available to preorder via the PlayStation Store for PS4, the company's community director has revealed on Twitter.
Preorder Spider-Man Miles Morales On PS Store Now
Those of you who preorder the game will receive a bunch of extra content, including the Javier Garron-designed T.R.A.C.K. Suit, Second Spidey Suit, Gravity Well Gadget and Extra Skill Points. Here's the full blurb on the game:
In the latest adventure in the Marvel's Spider-Man universe, teenager Miles Morales is adjusting to his new home while following in the footsteps of his mentor, Peter Parker, as a new Spider-Man. But when a fierce power struggle threatens to destroy his new home, the aspiring hero realizes that with great power, there must also come great responsibility. To save all of Marvel's New York, Miles must take up the mantle of Spider-Man and own it.
Spider-Man: Miles Morales is due for release on PS5 and PS4 on November 12 and November 19 in the US and UK, respectively. If you upgrade to the PS5 version of the game, then your save files will transfer over from the current-generation version.
[Source – James Stevenson on Twitter, PlayStation Store]