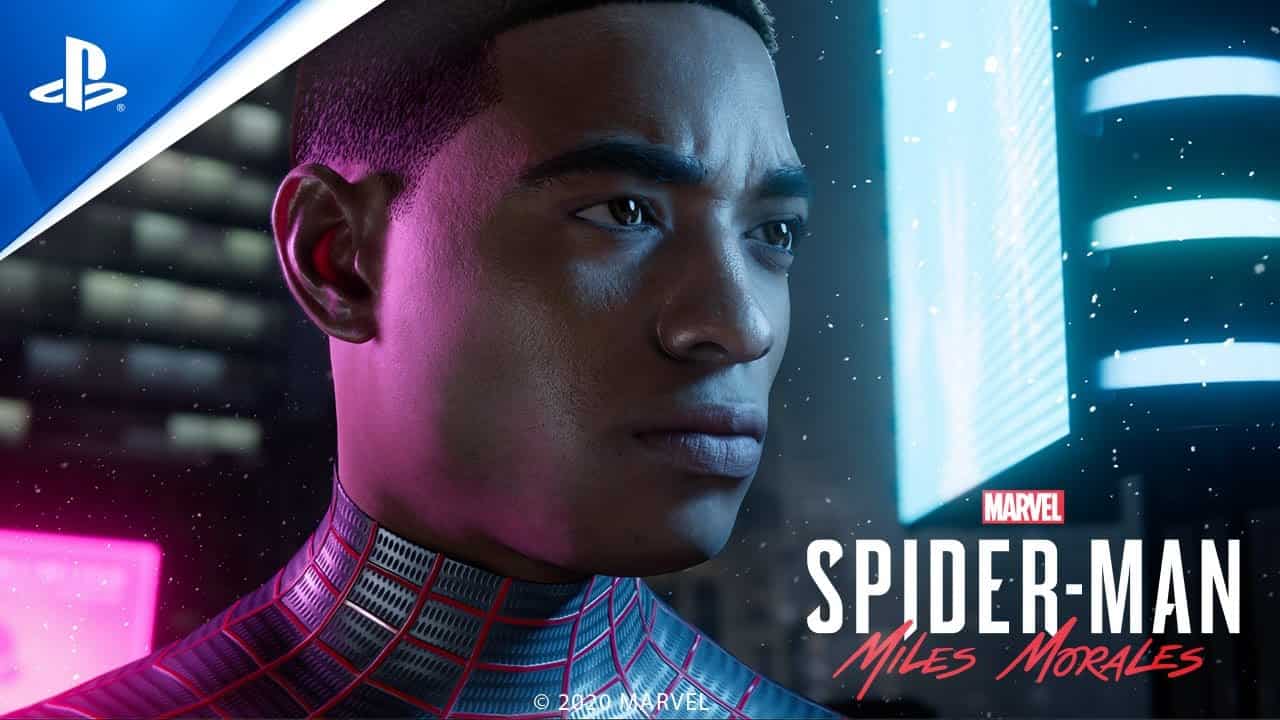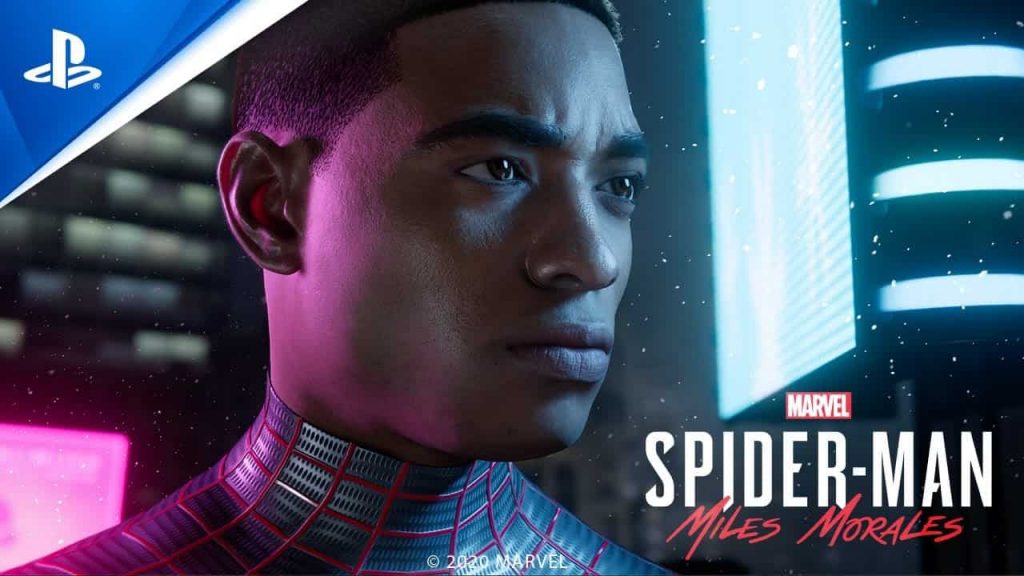 Insomniac Games' James Stevenson has revealed that your save files for the PS4 version of Spider-Man: Miles Morales will transfer to the PS5 edition of the game if you take advantage of the upgrade.
Spider-Man Miles Morales PS4 To PS5 Save Transfer Confirmed
Stevenson confirmed the news during an exchange with a fan on Twitter, which we've embedded below:
Sadly the same can't be said about the original Spider-Man, which is being remastered for the PS5 as part of the Ultimate Edition of Spider-Man: Miles Morales.
Related Content: Watch Spider-Man Miles Morales PS5 Showcase Footage Running At 60 FPS
Spider-Man: Miles Morales is due for release on PS5 and PS4 on November 12 in the US and Japan and November 19 in the UK and Europe. Interestingly enough, the game's file size on Sony's next-generation console is slightly smaller than the PS4 edition.
Like many PS5 games, Spider-Man: Miles Morales will take advantage of the new DualSense controller's haptic feedback.
[Source – James Stevenson on Twitter]