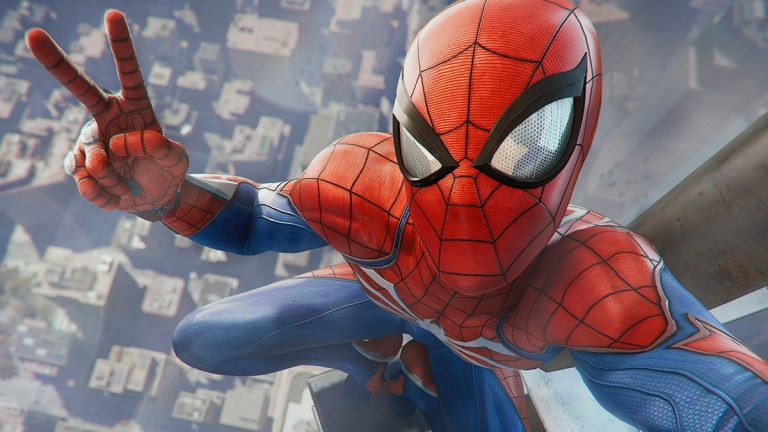 Insomniac Games has clarified that save files from the original PS4 version of Marvel's Spider Man will not transfer over to the upcoming PS5 remaster of the web-slinging adventure game.
PS4 Spider-Man Saves Won't Transfer To PS5 Version
In case you missed it, Spider-Man will be receiving an overhaul on Sony's next-generation console with the Spider-Man: Miles Morales Ultimate Edition. However, if you've got the game on the PS4 and want to continue where you left off on PS5, that sadly won't be possible.
Speaking in response to a fan question on Twitter, Insomniac said:
Saves won't transfer from the original game to the Remaster.
Spider-Man: Miles Morales is scheduled for release on November 12 and November 19 as a PS5 launch game in the US and UK, respectively. Like many of the first-party games coming to the new console, Spider-Man: Miles Morales is also coming to PS4 day and date with its PS5 counterpart.
[Source – Insomniac Games on Twitter]