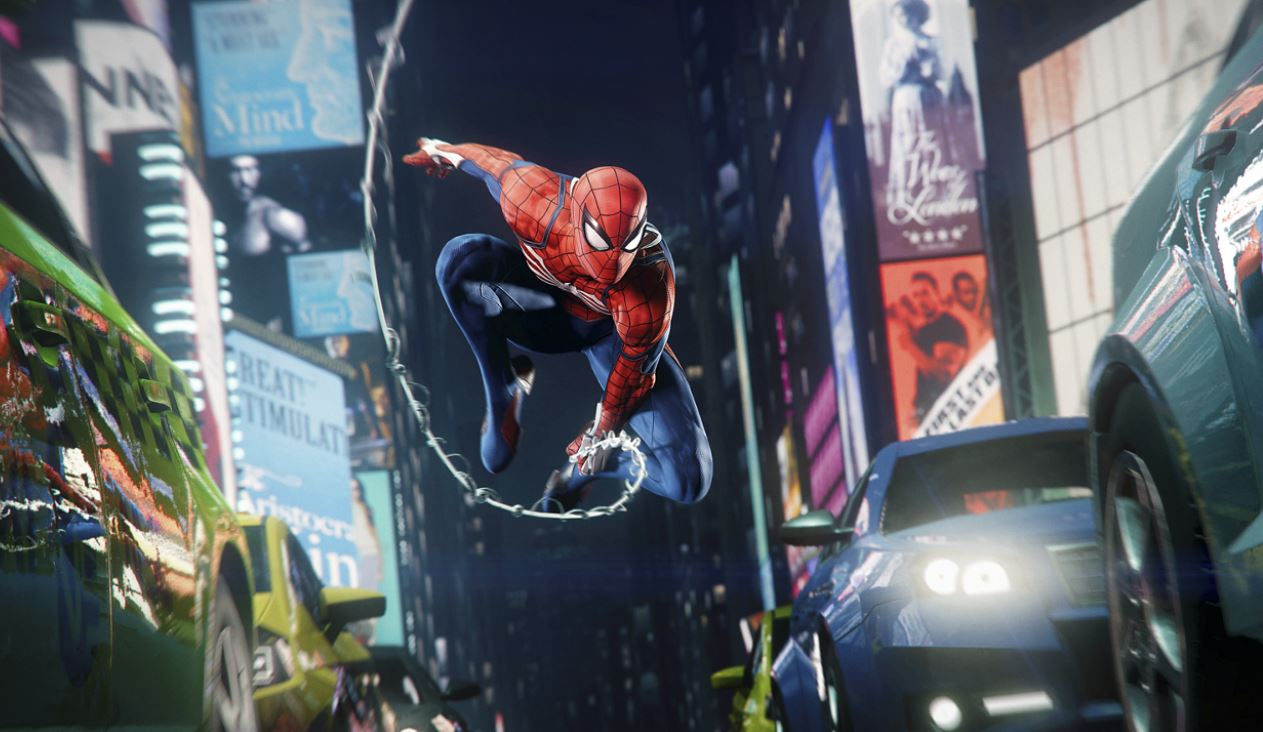 Marvel's Spider-Man Remastered is coming to PC, PlayStation Studios have confirmed. Revealed at today's June 2022 State of Play briefing, Marvel's Spider-Man will be swinging its way to PC courtesy of Insomniac Games and dedicating PC porting house Nixxes.
In case you missed it, Marvel's Spider-Man Remastered includes the entirety of the base game in addition to all of the DLC released to date, while also bringing massively upgraded visuals to the table that include full 4K resolution, 120 frames per second screen update, ray-tracing and much more besides.
Spider-Man Remastered has been confirmed for PC Release on August 12, 2022.
In addition, it was also confirmed that Marvel's Spider-Man: Miles Morales would also release on PC this fall, too.
You can catch our review of Marvel's Spider-Man on PS5 right here and the first trailer for Marvel's Spider-Man Remastered on PC below.