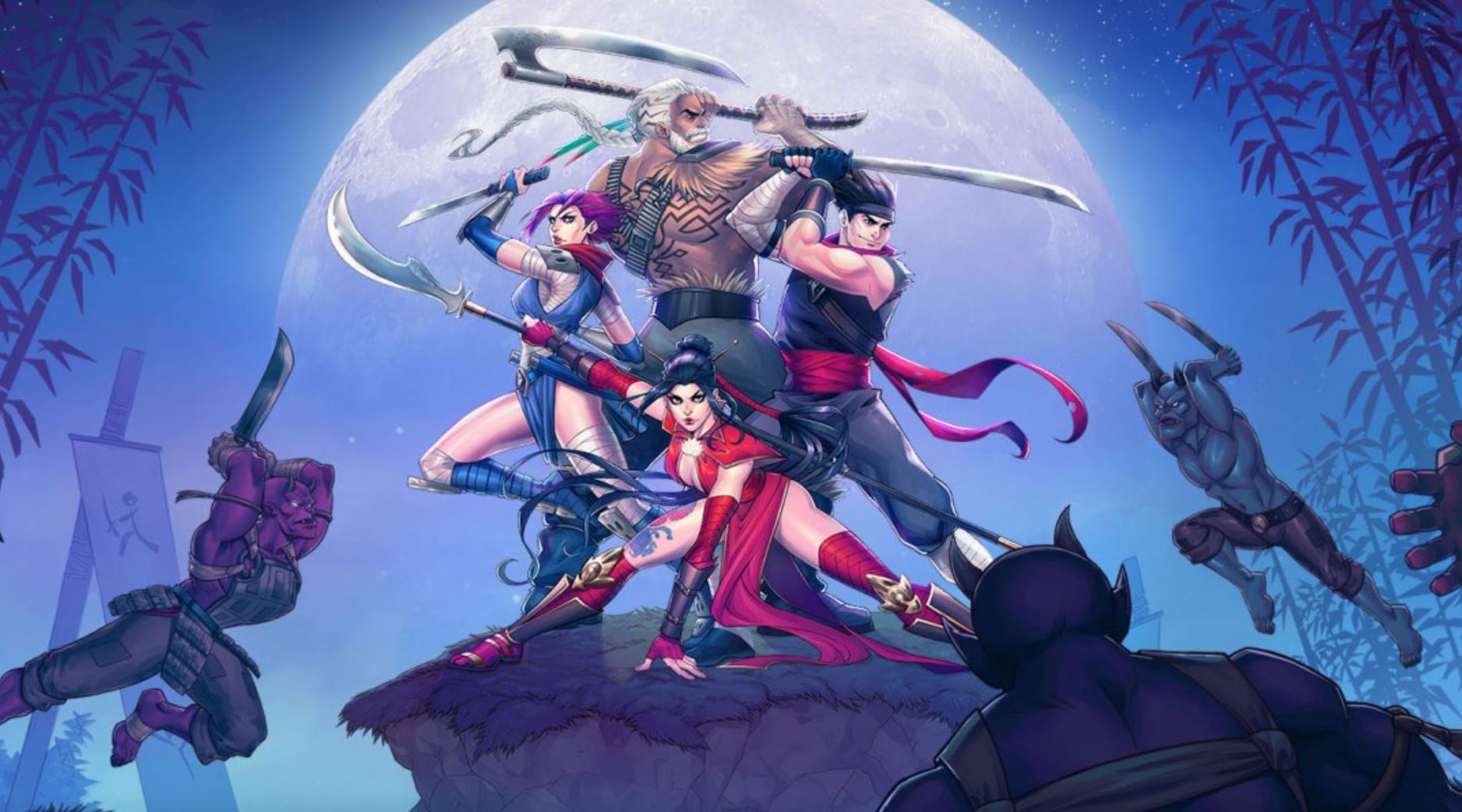 Mass Creation, the team behind 2020's Shing! has just dropped a PS5 version of the game, which is now available for all players and can be upgraded for free if you own the PS4 version of the game.
Released back in August, Shing! is a beat 'em up where you play as a ninja, slicing demons as a part of a band of warriors. The game offers solo play, alongside online and local co-op. We don't have any information on the PS5 upgrades for the game or if it is more than just a simple port. We will be checking it out soon though and giving a review on the work the team has done.
Right now, you can't buy the PS5 version separately (it is only bundled with the PS4 version), so you will have to buy the PlayStation 4 version. Although, it is currently 50% off. You can find the link to the game on the PlayStation Store here.
We didn't love the game when it launched, giving it a 6.5 out of 10 in our review and highlighting a few issues.
Shing! is available now on PS5 and PS4.