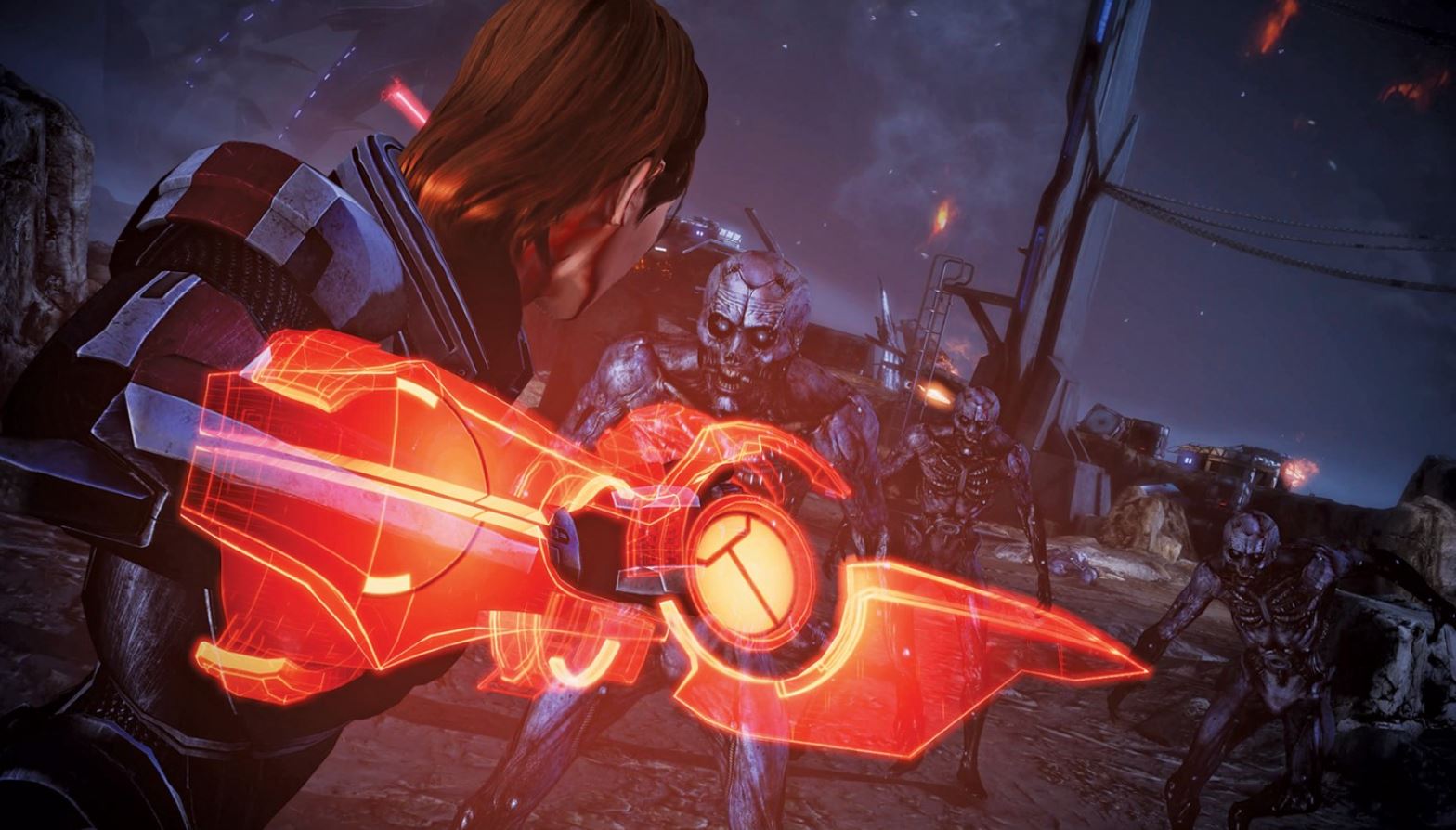 EA has gone ahead and revealed the Mass Effect Legendary Edition PS4 and PS5 performance, which is fairly similar on both consoles but crucially, the PS5 version misses out on a 120FPS option available on Xbox Series X.
As highlighted on the EA website, the game will offer a Quality and Framerate mode with the former achieving the highest visual fidelity possible, while the latter aims for the highest framerate, scaling resolution and reducing a few graphical features.
PS4 players will get up to 30 FPS at 1080p in Quality Mode, with the Framerate Mode offering up to 60 FPS at 1080p. Those on PS4 Pro will get these modes boosted to up to 30 FPS at 4K Ultra HD for Quality and up to 60 FPS at 1440p for Framerate.
The key takeaway here though is that those on PS5 will get up to 60 FPS ultra HD with the Quality Mode and up to 60 FPS at 1440p in Framerate Mode. That Framerate Mode is significantly less than what is offered on Xbox Series X, which is up to 120 FPS at 1440p.
We will likely have to wait for a Digital Foundry deep dive into the game to figure out why this is the case, but let us know what you will be playing on.

Mass Effect Legendary Edition releases for PS5 and PS4 on May 14, 2021.
Source – [EA]