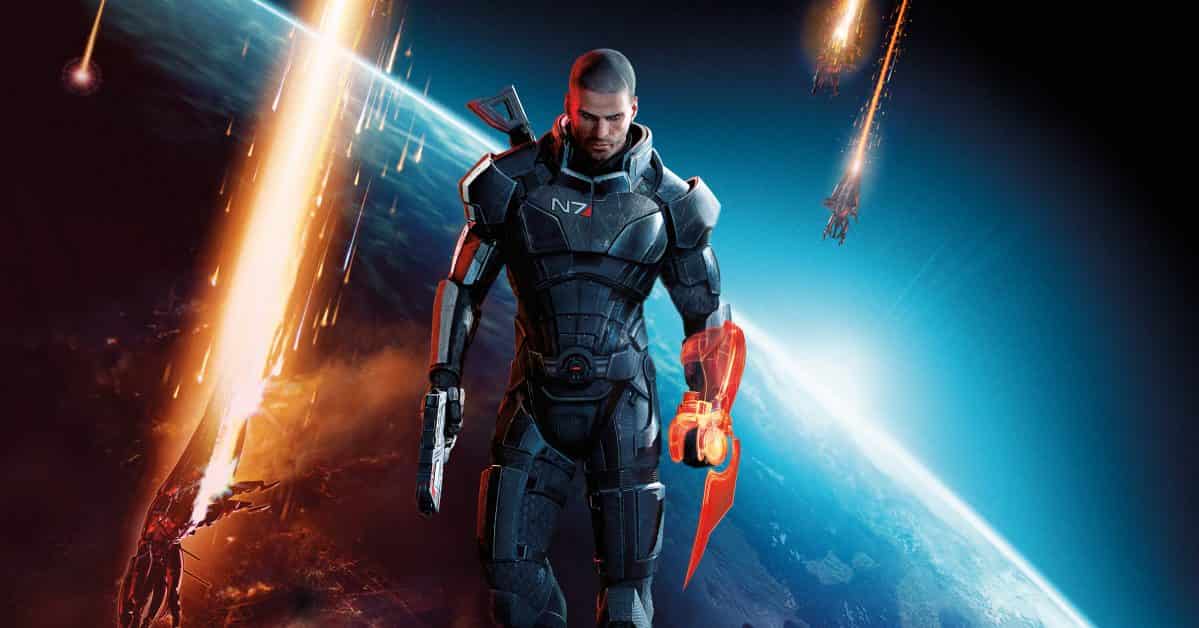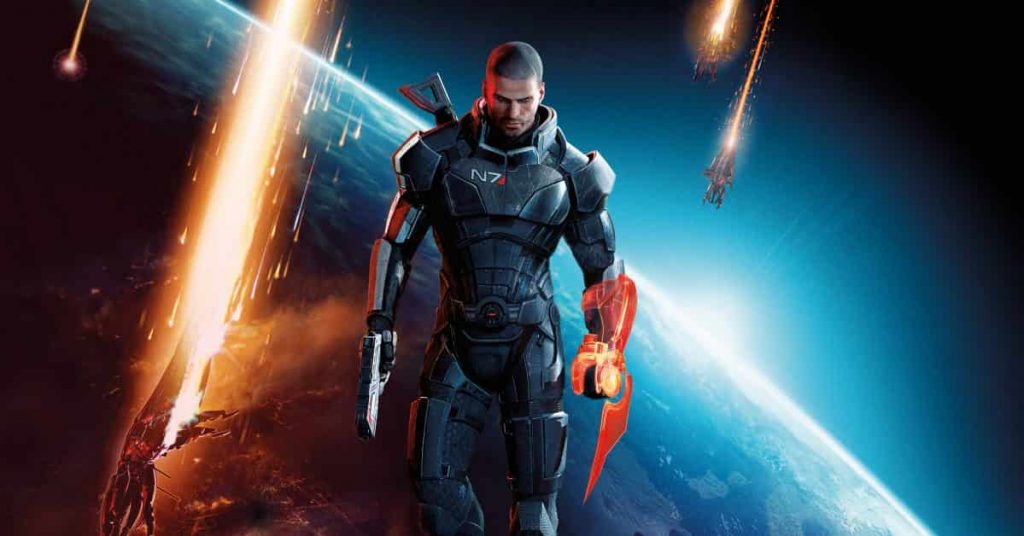 The long-rumored Mass Effect Trilogy has popped up yet again online, this time on the official website for Portuguese retailer GamingReplay.
Mass Effect Trilogy Release Hinted At Yet Again
According to the listing, the Mass Effect Trilogy will be released for PS4, Nintendo Switch and Xbox One in October. Presumably, then, we'll hear an official announcement from publisher Electronic Arts very soon.
The Mass Effect Trilogy has been rumored for a good couple of years now, although things shifted up a gear in 2020, with the collection leaking on GAME (who later cancelled preorders) as well as murmurs that it'll be announced in October.
As for a release date, it has been rumored that the Mass Effect Trilogy will be released at some point in March 2021.
The original Mass Effect games were released between 2007 and 2012 for PS3, PC and Xbox 360, with Mass Effect: Andromeda arriving for PS4, PC and Xbox One back in 2017.