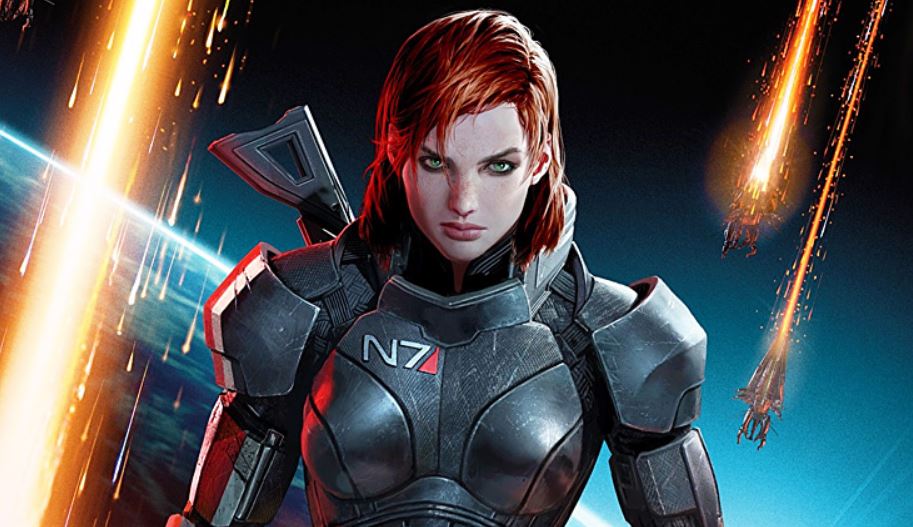 Last week we reported that the Mass Effect Trilogy Remaster was able to be pre-ordered at GAME stores in the UK. Well, it seems that the retailer is now cancelling all those pre-orders, citing a communication error as the reason behind it.
To catch you up, a listing on GAME's website and app referred to a game as 'N7' and you were able to pre-order that listing in-store and from the store's app. The significance of N7 in Mass Effect led us and everyone to believe that this was a codename for the trilogy.
Now a Waymantis on Reddit has found that the date of that release was moved from September to October and has now been given a December 31, 2021, date. On top of that, they received an email from GAME with the following statement
"Hi Customer,

You recently pre-ordered 'N7' with GAME. Unfortunately there has been a communication error and this product does not exist. Please head into the store you pre-ordered at to cancel your order and receive a refund of your deposit.

Please check the release schedule on our GAME app or online for a full list of games you can pre-order from us.

We apologise for any inconvenience.

Thanks for being a great customer.

The GAME Team"
This seems to suggest that stores and the website team accidentally made the trilogy available for pre-order when they weren't meant to. The statement that highlights that the product does not exist would lead many to believe that the Mass Effect Trilogy remaster isn't happening. However, multiple industry insiders have said that it is in development and an art book for the original trilogy under the name 'Mass Effect Trilogy: Enhanced Edition' is set to release in March 2021.
The Mass Effect Trilogy is expected to release sometime before April 2021 for PS4 and PS5.
Source – [Reddit]