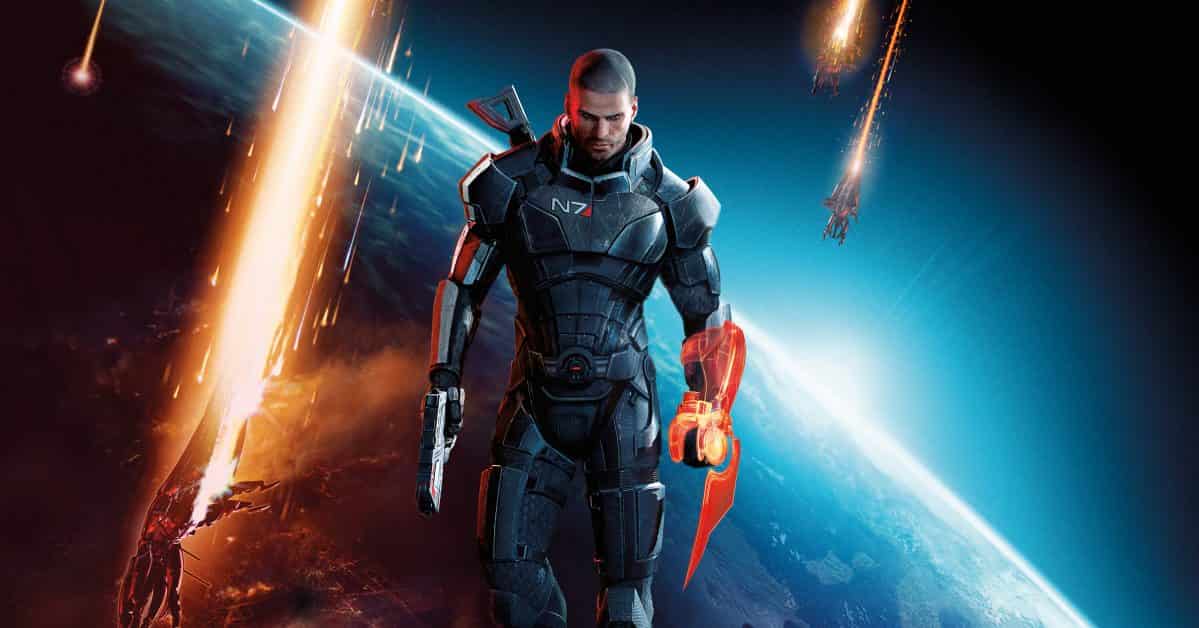 It appears that the Mass Effect Trilogy Remaster is able to be pre-ordered at UK Retailer Game according to a new Reddit post.
Waymantis on Reddit has reportedly been able to pre-order the game at his local GAME store after multiple reports emerged over the past few days that it was available on their system. And, sure enough, he was able to pre-order a game with N7 in its title. 'DEP' stands for deposit. The URL for this listing on GAME's official website also leads to an error page, suggesting it isn't live right now.
This comes after an image was found with GAME internally referring to the trilogy as 'N7'. That image also gives the release date as September 29, but we are less confident in that being the case currently, with the trilogy possibly being delayed.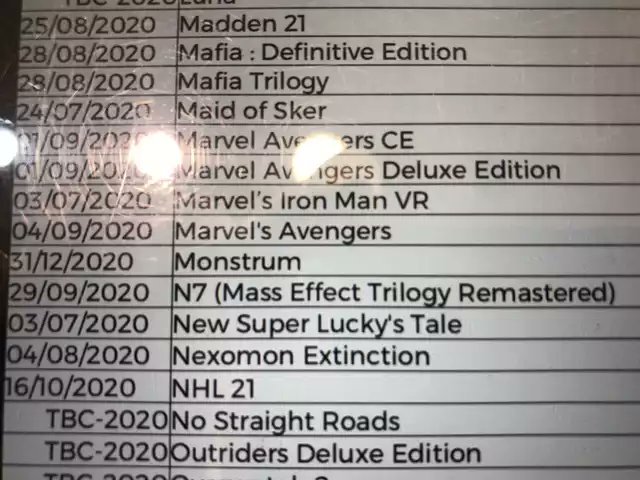 This is certainly interesting and you shouldn't take the release date as a guarantee. However, the fact that the same listing can be found both online and in-store suggests that we may be getting an announcement sometime soon, maybe at Gamescom at the end of the month. A new art book for the games is set to be released and seemingly gave away the trilogy's existence.
The Mass Effect Trilogy Remastered is expected to release on PS4 before April 2021.
Source – [Reddit]